While the mobile data revolution just seems to be picking up in India, Reliance is intensifying its efforts to promote data-based voice services.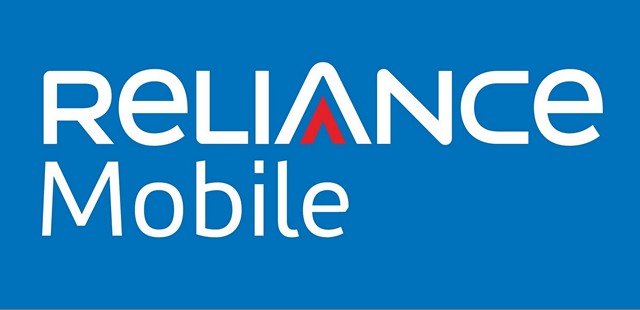 Reliance Communications has launched the 'Calling Ka Naya Tareeka' offer, which is the operators app-to-app calling service. As part of the offer, Reliance will offer subscribers 300 minutes of HD app-to-app voice calls at an introductory price of just Rs. 39. Customers can use various data-based apps like WhatsApp, Facebook Messenger, Skype, Google Hangouts, Viber and JioChat to make the calls.
the 'Calling Ka Naya Tareeka' offer is currently launched in Gujarat and would be soon available in other circles as well. The Reliance subscribers in Gujarat who migrated to the 4G network can utilize this offer. Also, the operator is offering a complimentary upgrade to 4G SIM for its subscribers.
Speaking about the offer, Gurdeep Singh, CEO, Consumer Business, Reliance Communication, said, "We are excited to redefine voice calling in India by introducing the 'Calling Ka Naya Tareeka' offer in our home state, Gujrat offering app-to-app talking in India, and anywhere in the world."