Vodafone launches unlimited RED postpaid plans
In order to lure its high-value postpaid customers, Vodafone has now launched new Vodafone RED Postpaid plans that offer unlimited services.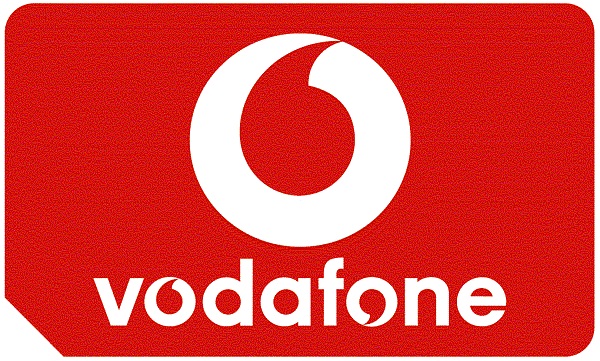 Vodafone India has announced the launch of the new Vodafone RED postpaid plans. The premium plan, priced at Rs. 1999, offers unlimited voice calling, unlimited roaming and 8 GB of data. Similarly, the Rs. 1699 plan offers unlimited voice calling, free roaming (incoming calls only) and 6 GB of data. The existing Vodafone RED postpaid plans priced at Rs. 499, Rs. 699 and Rs. 999 offer double data benefits and attractive talk time minutes.

Speaking about the new plans, Sandeep Kataria, Director – Commercial, Vodafone India, said, "The postpaid customer's usage behaviour has evolved significantly with higher usage of roaming and data. With the new Vodafone RED, there is no more holding back – we are offering our postpaid customers an all-in-one plan that addresses their roaming, data, and voice needs comprehensively. The built in quotas with value added benefits like priority access and a virtual relationship manager, make the Vodafone RED experience truly worry free and delightful."