RCom shutting down its voice services in Gujarat
Anil Ambani led Reliance Communications, also known as RCom, is shutting down its voice services in Gujarat and has asked its subscribers to upgrade to RCom's 4G network.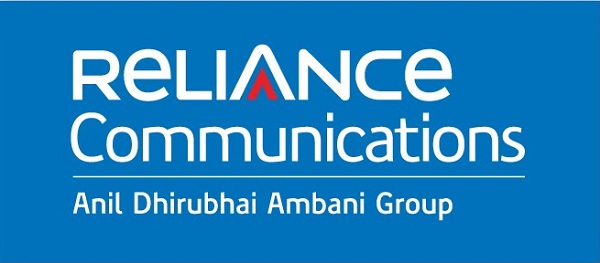 The company is shutting down its 2G network in Gujarat from September 29 as their license for the 2G spectrum is about to expire. The company sent out SMS to its subscribers informing the same, and, has also asked them to upgrade to their 4G network if they wish to continue using data services, or simply port out to another network.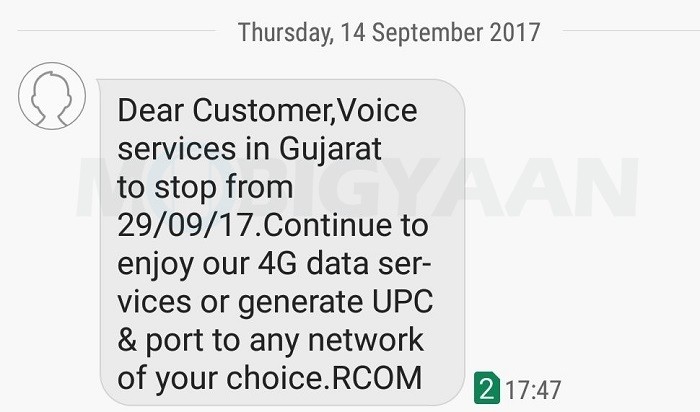 It's worth noting that after RCom has shut down its voice services in Gujarat, it can be difficult for RCom subscribers from different states traveling to Gujarat to communicate with anyone as they won't be able to make any calls from their RCom number. Especially because the telco doesn't have 3G network in Gujarat, and, neither does it have VoLTE service in the state which would allow its subscribers to make calls even after the 2G network is shut down.
Moreover, we have learnt from our sources that RCom will also be shutting down its stores in Gujarat, which means the customers won't be able to do any recharges from the stores. However, they would still be able to recharge from RCom's website.
"We wish to inform that the company has initiated migration of its customers in Gujarat circle to an all 4G network, prior to expiry of 2G spectrum in that circle end September 2017" told RCom to BSE.
Porting out to any other network is the only option with RCom customers in Gujarat. If you are a RCom subscribers in Gujarat, then do let us know about your thoughts about this in the comments below.
UPDATE: RCom services in Gujarat have shut down. RCom's retail stores have also been shut down. The customer care was also unavailable when we tried reaching out to them. However, RCom has sent out SMS to its customers saying they will still be able to make calls and send SMS, but at regular rates. Any special pack or plan benefits will not apply on calls and SMS. Well, porting out from RCom to any other network would be a better idea now as paying for calls and SMS at regular tariff doesn't make any sense at all when other operators are offering free calls with at least 1 GB data per day.
Besides, RCom users traveling from any other state to Gujarat need not worry much as they will be able to make calls and SMS as RCom has a tie up with other operators.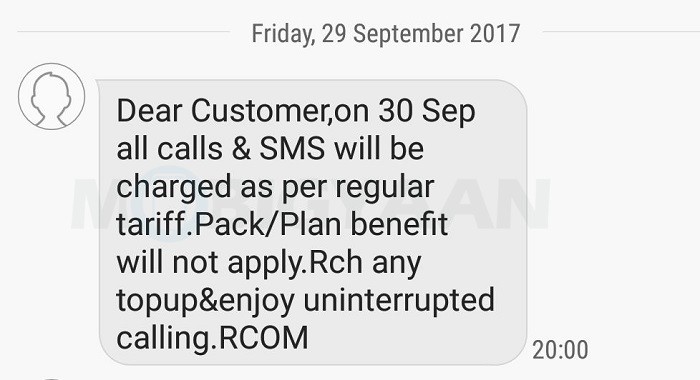 UPDATE: RCom shutting down its wireless business on November 30 across the country.