With the advent of powerful hardware and games with high-end graphics, more and more people have started playing games on their smartphones. They all are gamers, even if they play Candy Crush entire day. Those who are a part of the PC Master Race or the Console Gaming Club are not the only ones who deserve to be called a Gamer.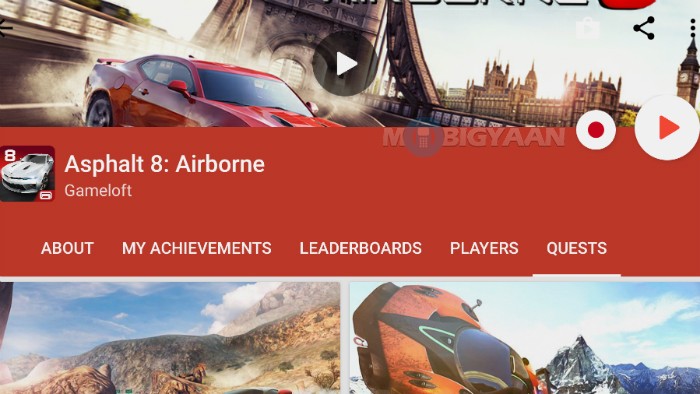 Whosoever plays a game with dedication, whichever platform it may be on, is a true gamer. Then it doesn't matter whether it's on an Android device, an iOS device, an Xbox One, a PS4 or on a PC powered by the latest GPU.
If you are a gamer, like many others, you too must have wished to show off your gaming skills in front of others. Well, it's not always possible to show them your skills by playing in front of them. However, you can always record the gameplay and share it with others. A recent update for Google Play Games app now lets you record gameplay on Android devices. How? Read on.
How to record gameplay using Google Play Games
Step 1: First of all, you need to download the 'Google Play Games' app from Google Play Store.
Step 2: Now open the app and tap on the 'three horizontal lines' provided at the top left corner of the Play Games app. A menu will slide over from the left side. Tap on the 'My Games' option provided in that menu. There already will be an option to 'Record Gameplay', but if that's not the game you want to record, you have to go into the 'My Games' section.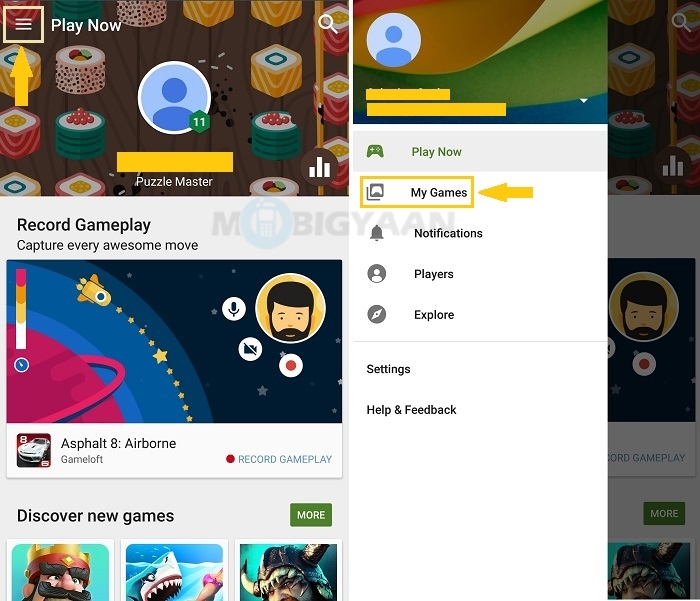 All your games will be listed in the 'My Games' section. Tap on the game which you want to record. We selected 'Asphalt 8'. After you tap on the desired game, another screen will open which will show the 'Play' button along with 'Record' button. Tap on the Record button to record gameplay on Android.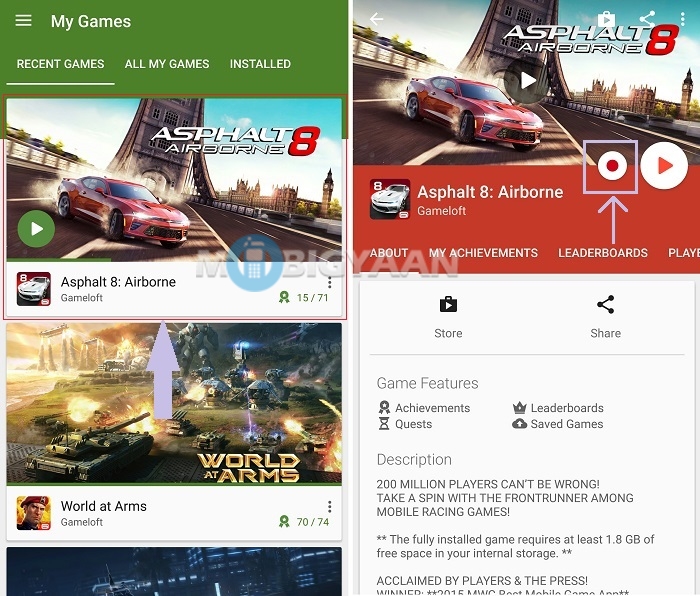 Step 3: As soon as you tap the 'Record' button, you will be presented with quality settings for the video. You can record gameplay on Android device in either 480p resolution or 720p resolution. Select the desired video resolution and tap on 'Next' followed by a tap on 'Launch'.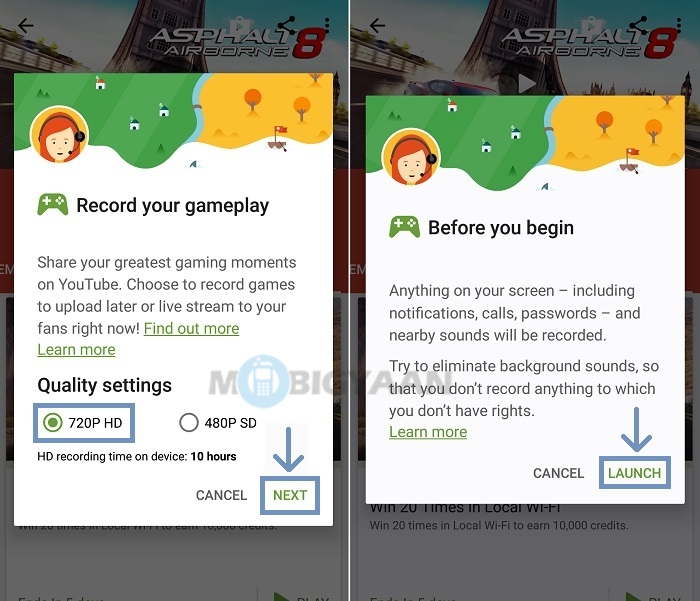 Do keep in mind that this will not only record the gameplay but will record anything that appears on the screen once the recording has started.
Step 4: As soon as the game has started, you will see the front camera in action which will record you. The audio will also be recorded. However, if you don't want to record yourself or the audio, you can tap on the camera or microphone icon to disable recording your video or audio.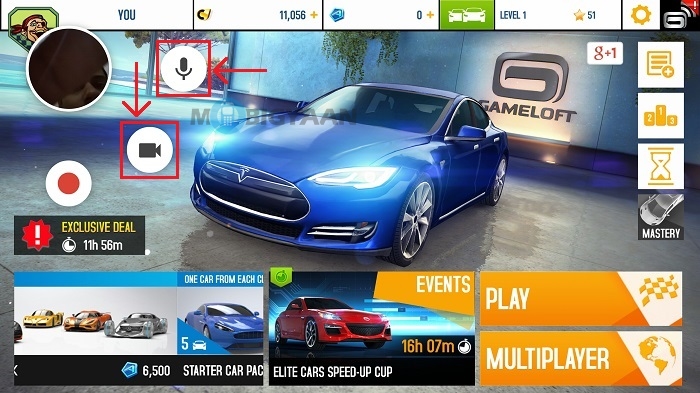 As soon as you disable the camera, the circle which was showing the front view from the camera will now show the logo of Play Games app.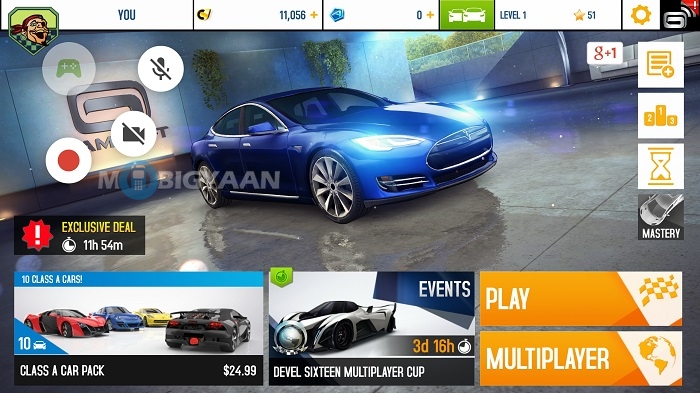 Step 5: Tap on the 'Record' button again when you want to start recording the gameplay.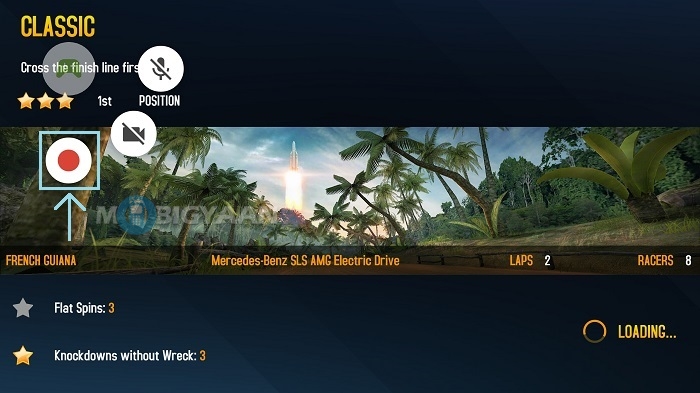 Step 6: Now when you are done recording the gameplay and want to stop it, simply tap on the Google Play Games app icon and then tap on 'red square' icon which is a symbol to stop recording.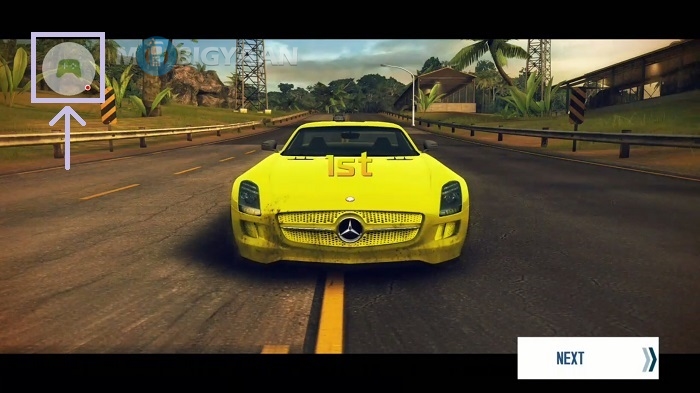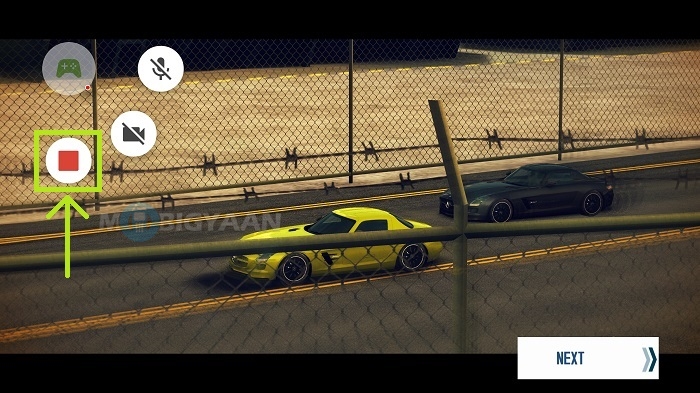 As soon as you stop recording, a message will be displayed on the screen which will say "Video saved to gallery".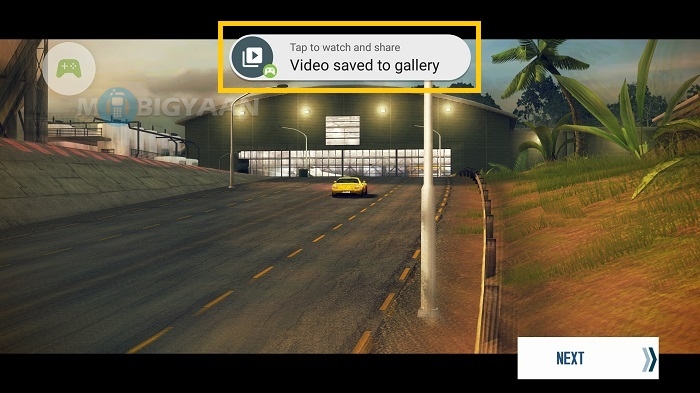 Step 7: When you close the app, you need to drag the Google Play Games icon at the center of the screen inside the circle with 'X'. This will disable the recording feature.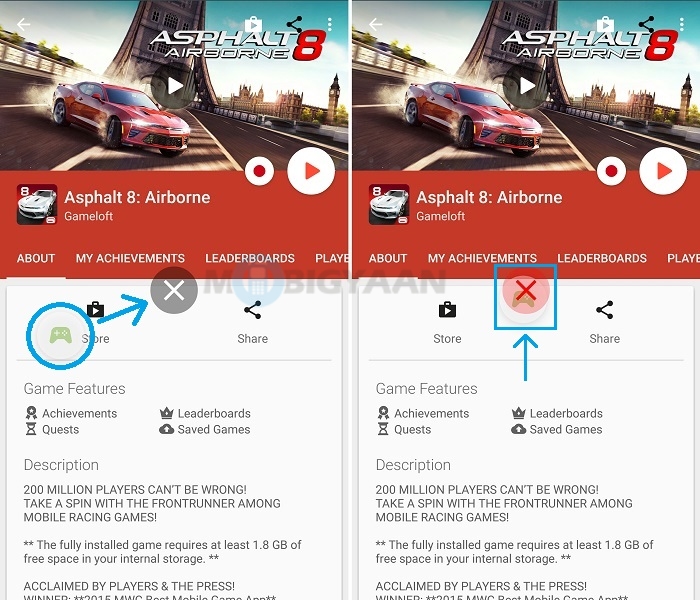 So, what are you waiting for? You now know how to record gameplay on Android device by using Google's Play Games app. Start recording your gameplay and share your gaming moves with us.
For more tutorials, head on to our How-To Guides section.