Back in October last year, Google announced a feature which made Android gamers jump out with joy. Google rolled out a feature back then which allowed users to record and share their gameplay with others.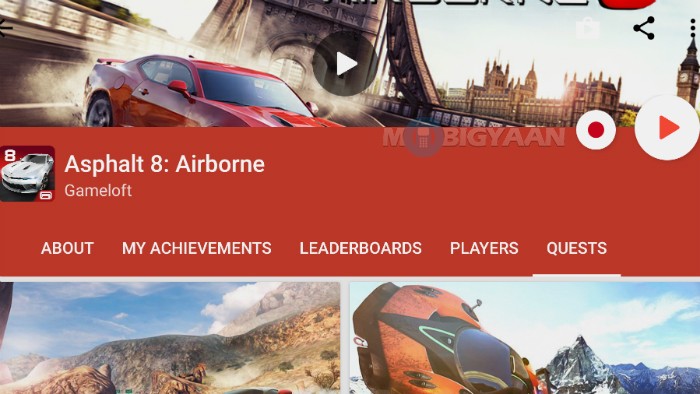 The gameplay recording feature was only available to users in the US and UK initially, but now it seems Google has started rolling it out to the users in India as well. You can either record the gameplay and upload it later, or you can stream it live.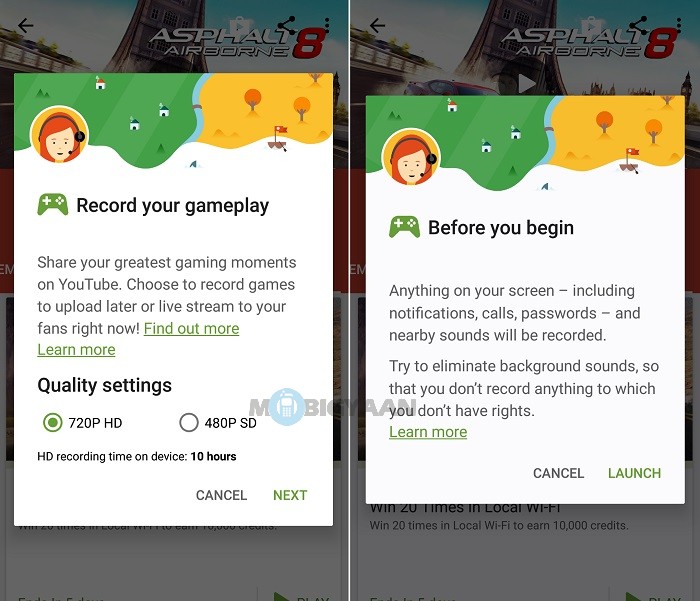 You have the option to record the gameplay in 480p and 720p resolution. The recording time will obviously depend on the storage available on your Android device. It's also worth noting that Google launched the YouTube Gaming app in India earlier last month.
To record the gameplay, you need to go to the Play Games app, select the game you want to record and then hit the record button. Select the resolution in which you want to record your gameplay and tap on Launch.
So, are you all geared up to show off your gaming moves?