Months after introducing the YouTube Gaming platform, the company has now launched the app in India.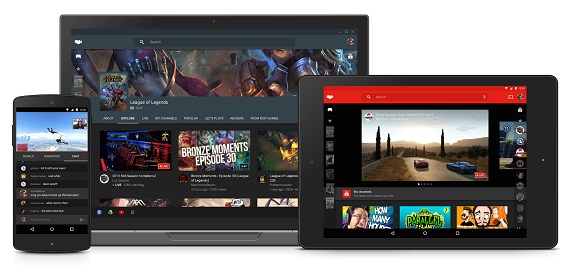 YouTube has announced the launch of YouTube Gaming in India. The app offers personalized gaming recommendations based on the games and channels collected by the user. It has a library of more than 25000 games with an individual page. The app features a "Games" tab and a "Channels" tab and the popular and trending games are displayed in the beginning.
The YouTube Gaming app provides a dedicated page for every game and publisher. The app also features an inline chat feature along with the ability to video archive games. The Android app users can broadcast gameplay to YouTube, record and live stream mobile gameplay on-the-go using Mobile Capture.
Download the YouTube Gaming app for Android or iOS