Vodafone India has announced the 'Record your own Kolaveri song' contest for its customers in Tamil Nadu. The song which has gone viral all over the nation can now be recorded in your own voice from your Vodafone mobile phone and that's all you need to enter the contest.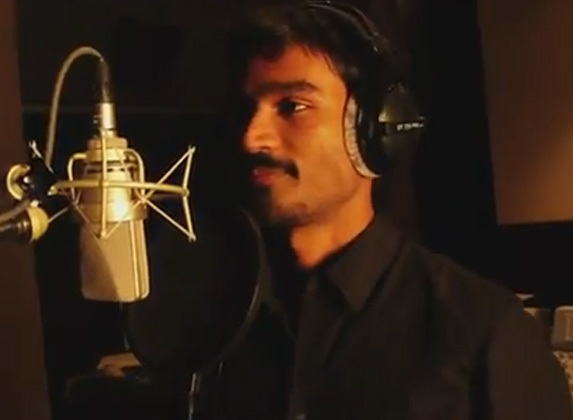 The winner of this contest will get a chance to meet and perform in front of actor 'Dhanush'. All they need to do is simply call 5212121 at Just Rs 2/min and sing along with the Karaoke, either the original song or in their own lyrics.

Customers can set their recorded song as caller tune or download it as their ringtone free of cost. Customers can also set the original version of 'Kolaveri' song as their caller tune- usual caller tune charges are applicable for the same. The contest started on 14th Dec, 2011 and will end on Jan 11th, 2012.