Reddit is a place or even a community on the internet for almost everything ranging from memes to breaking news. A while back, it had released a news related feature on the alpha version shipped of some of its iOS app users. Now, Reddit is rolling out "News" to its iOS Beta App.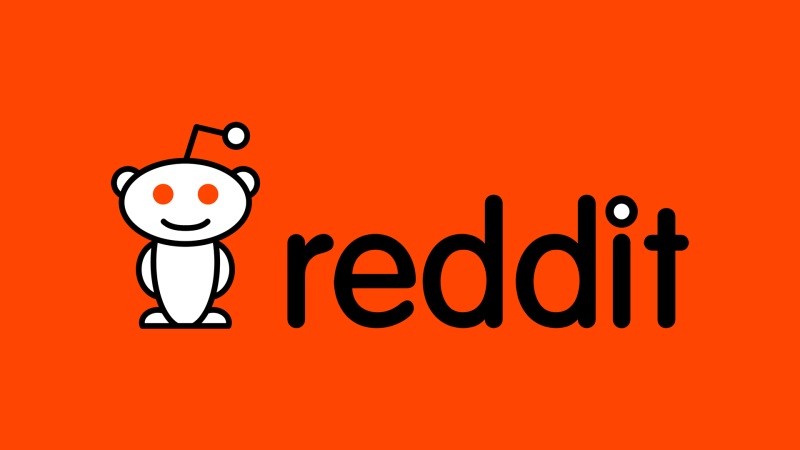 It was announced in the official announcement post that the team wanted to give news its own dedicated space on the site. This would make it easier for users to find the news without having to hunt around in the right subreddit. The announcement also said, "The news tab offers a home for content that the community surfaces from a group of subreddits that frequently share and engage with the news."
Reddit says that it also identified subreddits that were engaging with the news the most. It also made a list of around 1,000 domains from publishers focused on news. These would help them to determine what content qualifies as news. Also, that list was used to help surface those communities where news was regularly discussed.
The communities featured in the News tab must also match an additional set of requirements. They must have active moderation, abide by Reddit's content policies and its guidelines for healthy communities. The community is also required to post the title accurately.
You'll be able to find the News section to the left of "Home" and "Popular" when you open Reddit iOS app. This new tab is then divided into a handful of common news topics like politics, sports, science, etc. It also has the option to customize the News tab by selecting the topics or subtopics that would interest you the most. Once you select your interests, the tab automatically organizes the posts by category. This would help you filter the news according to your liking.
Note that this feature is still in beta and is only available for iOS app users at this moment. If it succeeds well there, we might see it rolling over to the stable version and to Android app too.
(Source)