Facebook-owned WhatsApp is adding several features to improve WhatsApp messenger, a recent update has allowed users to hide the downloaded media on per chat basis. Earlier, we showed you how to hide WhatsApp images and videos from the gallery, but instead of selected chats, it hides media from all the chats. Now it's possible to do it independently and here's how.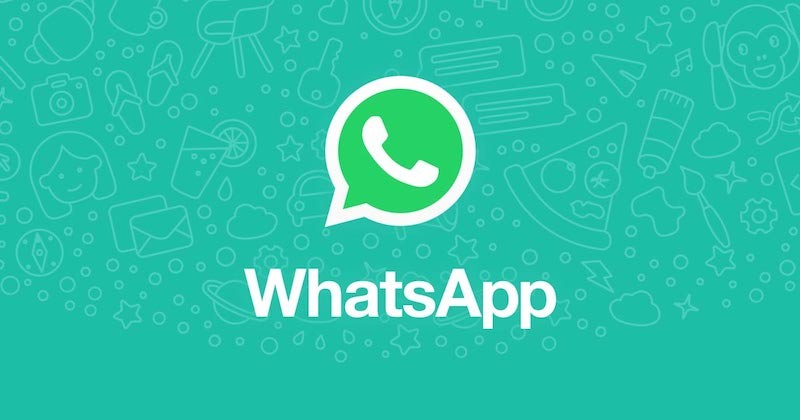 WhatsApp has rolled out an update for beta users that lets you hide WhatsApp media from the gallery for a particular contact. The so-called 'Media visibility' feature will allow the users to hide the downloaded media from their phone's gallery.
At times, you don't want the downloaded media from some of your contacts to be shown in the gallery and this is where this WhatsApp feature comes in handy. It's available for every chat on which you have downloaded the images and videos.
Hide WhatsApp media from Gallery on per chat basis
You will need to be a beta user for WhatsApp. For those who aren't, head on to this link and become a beta tester for WhatsApp app. Please note that WhatsApp beta is for testing purposes and you may encounter bugs and it may not be stable.
On WhatsApp, select a chat and tap a chat and then tap on the name to open contact information.
You will find an option 'Media visibility', select it.
Here, choose your desired option. Select No so that the media will be hidden from the gallery. If you change your mind, you can always enable it back, just select Yes.
Now head back to the gallery and see if the messages from the selected chat have been hidden.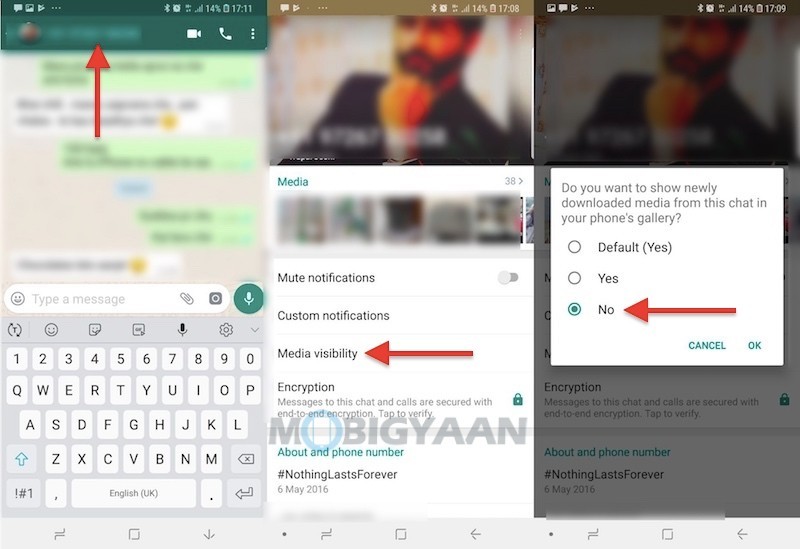 Although it's a great feature for newbies, some smart users can open WhatsApp and view the images or downloaded media from inside the app. What do you think? Is it worth?