Reliance Communications, one of India's leading telecom providers has just announced a new strategic partnership with other leading telecom companies to offer its customers non-stop high-speed 3G services on roaming all across India.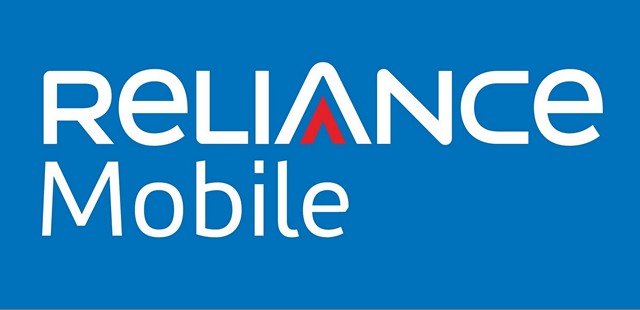 Thanks to the alliance, existing Reliance customers using its 3G services will be able to access high–speed pan–India 3G services while roaming outside the company's own 3G circles. 
Reliance currently offers 3G services in 13 circles of India – Delhi, Mumbai, Kolkata, Punjab, Rajasthan, Madhya Pradesh, Bihar, Himachal Pradesh, Orissa, West Bengal Assam, North East and Jammu & Kashmir. With the new partnership, Reliance customers will be able to use non-stop 3G services on roaming outside these circles as well.
To sum it up with an example, Reliance offers best in class 3G services in its home locations – Delhi and Mumbai. With the new partnership, Reliance 3G customers will be able to avail the same high speeds while roaming in other regions like Chennai, Hyderabad, Bangalore, Kochi in the south of India, UP-East and UP-West in the north and Guajarat, Maharashtra in the Western part of India.
Reliance currently has the largest 3G user base in India and the new partnership should help them gain more customers. This new partnership is a move by the company to improve its post-paid and corporate customer market share.