NTT DoCoMo, a major telecom operator in Japan, had entered India in collaboration with Tata Teleservices in hope for greater profits. However, with the scene deteriorating the company is set pull-out of India.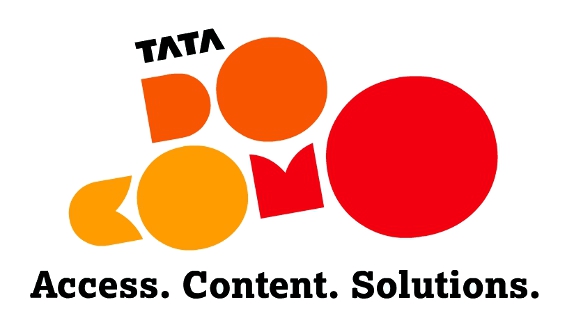 According to sources, NTT DoCoMo is planning to exit Tata Teleservices, where it owns 26.5 percent stake along with the Tata Group. The major reason cited is the non-realization of returns despite the multibillion-dollar investments. As of now, it is not clear whether Tata Group would voluntarily buy back DoCoMo's stake or whether DoCoMo would find a buyer for the same, failing which the Tata Group would be compelled to buy it.
As part of the agreement, the Tata Group needs to ensure that DoCoMo in the loss-making joint venture gets the higher of either half the investment it made, which is almost 7250 crores. To further mess things, reports suggest that Tata Group is considering leaving the telecom business by selling off to Vodafone. While this could be another reason of DoCoMo hurriedly deciding to pull out, this could definitely affect the exit strategy, if successful.