While there has been monotony in the telecom space with the majors striving to gain the top position, Reliance has now acquired Sistema Shyam Teleservices in India, making it one of the major consolidation in the industry.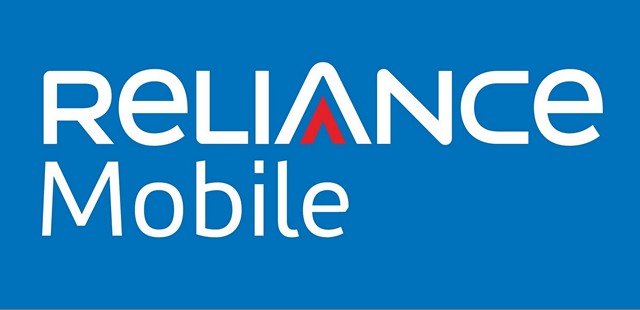 Sistema JSFC, which is the parent company of Sistema Shyam TeleServices Ltd (SSTL), which operates as MTS in India has officially announced the merger of the company with Reliance Communications Ltd. While the exact figures aren't officially revealed, sources in the know claim that it is a completely cashless (all stocks) deal worth around Rs. 4500 – 5000 crore.
As part of the merger, SSTL will get 10 percent equity stake in RCom, but would apparently get but no board seat and no veto powers in the combined entity. However, the company would have to clear all the existing debts which are believed to be pegged at around Rs. 38595 crores. As for the SSTL shareholders, every holder would get one RCOM share for 11.5 shares of theirs (based on the current market standings).
Interestingly, post the merger, Reliance would acquire 3.75 MHz of spectrum in 850 MHZ band in very important circles, including Delhi, Gujarat, Tamilnadu, Karnataka, Kerala, UP (West), Kolkata, West Bengal and Rajasthan, which is most suitable for 4G LTE services. However, the operator would have to pay DoT Rs. 392 crores per annum as dues for the spectrum owned by SSTL.
Speaking about the merger, Gurdeep Singh, President & Chief Executive Officer, Consumer Business, Reliance Communications, said, "We are delighted to welcome Sistema Shyam TeleServices Ltd. as a valued shareholder and partner in Reliance Communications Ltd. The combination of our wireless businesses, through the demerger of SSTL wireless business into RCOM for stock consideration, will generate significant capex and opex synergies for mutual benefit. The Indian data market is witnessing explosive growth, and SSTL's proven strengths in that space will further enhance RCOM's capabilities in delivering a superior experience to our valued customers. We are pleased that the addition of SSTL's valuable spectrum holdings in the 800 – 850 MHz band will strengthen RCOM's spectrum portfolio, and extend our ability to provide world class 4G LTE services to our customers in 8 important circles in the country till the year 2033."
Expressing delight over the deal, Mikhail Shamolin, President and CEO, Sistema, said, "The merger of SSTL and RCom's telecom businesses is a milestone event. Despite the numerous challenges the sector faced in recent years, the combination of two leading data service providers is a clear sign of progress for the Indian telecom industry. We are confident that SSTL's entry into the equity capital of RCom as a strategic investor will strengthen the competitive position of the combined company and provide subscribers with superior experience by fast-tracking the growth of LTE technology in India. Moreover, we believe the completion of this transaction will serve as an example of growing business ties between Russia and India and encourage other investments between the two countries."