Reliance Communication (RCom) has announced the launch of a new plan called the BBM129 which will give prepaid and postpaid Reliance users, Unlimited access to the BlackBerry Messenger (BBM) for 30 days.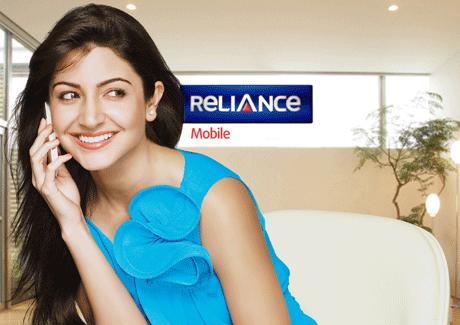 Not just this, Reliance will also offer free SMS to users opting for this plan. And prepaid users will also get 600 local or national SMS for a month, whereas postpaid customers will get 500 local or national SMS every month.

If you are an existing or new prepaid subscriber of Reliance Mobile, then you can active the service by sending

a

SMS, ACT BBMPRS129 to 53739. And if you a postpaid user then you have to call up the customer care at 1800 3000 8989 from any phone or dial *389 in case you have a Reliance BlackBerry phone to activate the service.

This plan has been targeted at the youth which is inclined towards connecting with their friends and family by using the BlackBerry Messenger (BBM) service.

If you are a BlackBerry user on Reliance's network, then this BBM129 plan with unlimited BBM usage is all for you.