Sony's Xperia Go has been taunted as a total rugged

smartphone

which arrives with an IP67 certification suggesting how much torture the device can bear.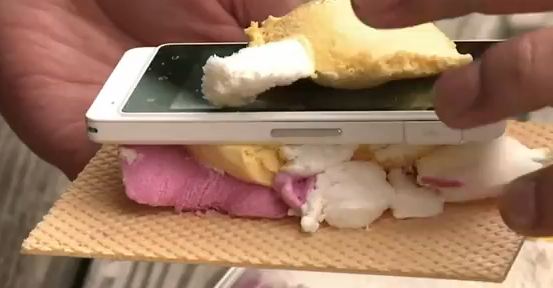 But then,

smartphone

like these have always excited us all to test and put the device through hell. And the guys at German site A1 have taken up this responsibility to actually test the device roughly and with no mercy.
They have put the Xperia Go through 10 rigorous tests which includes dunked into the pool, played football with, thrown down from the stairs, made into an Ice Cream Sandwich, buried in wet sand, run over by a car and much more.
 
What about the result? Well the Sony Xperia Go survived each of these tests and has successfully kept on with its image of being rugged and is now proud of its IP67 certification.
 
You can see how the Xperia Go

going

through hell in the embedded video below. But we would just like to caution you that, though we have full faith in the device and also the device survived all the tests, if you try to replicate it and happen to damage the device, then we are not to be held responsible for the loss.