'Reliance CeleBlog' launched, Now listen to Sachin on his voice blog
Reliance Communications has today announced the launch of 'Reliance CeleBlog' where is a unique platform for all the Cricket Lovers as now, they would be able to follow to keep a tap on their GOD, Sachin Tendulkar through the voice blog.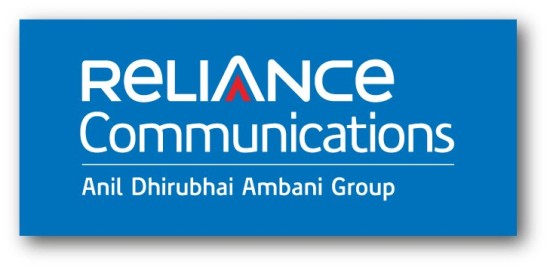 The CeleBlog will feature Sachin Tendulkar in totally new role and the voice blog will be available in his own voice.

Fans of Sachin will get to know it all from the icon himself on all matters close to his heart; for both on and off the field as he would share everything on the voice blog. Re
liance would notify subscribers via SMS every time Sachin adds a new blog along with facilitating every fan to send messages to the cricketing legend and also share the same with their friends.
The 'CeleBlog' service is now available to all Reliance users at a monthly subscription charge of Rs. 30 per month along with a dial-in charge of 75 paise/min. To activate Reliance 'CeleBlog' service, customers can now dial 56665100.

At the launch of the service, Mr. Kunal Ramteke, Senior Vice President and Head – Value Added Services (VAS), Reliance Communications Limited said,

We are always looking forward to offer innovative services to our customers with an affordable price point. We are excited to launch the first of its kind offering 'CeleBlog' for our valued customers and delight them with an unimaginable experience. For a country where Cricket is considered a religion, every cricket enthusiast would definitely love to avail this once in a lifetime opportunity to speak to their GOD 'Sachin Tendulkar' through CeleBlog and hence, would ensure the maximum thrill to our customers through this voice blog service.