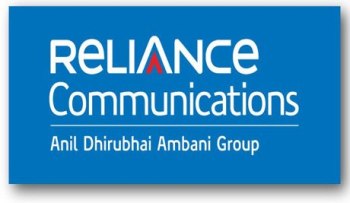 RCOM having a huge network across 24,000 towns and 600,000 villages, has reduced its rates for the Reliance Netconnect USB stick modem (which is the largest selling affordable wireless internet service across the country) to Rs. 1099 and now offers unlimited data usage at affordable tariff of just Rs.169 only for prepaid users. This plan is launched all over India, except the top 1000 towns.
With large number internet providers in urban and semi-urban areas, rural areas in the country are left behind. Reliance has taken the initiative to provide internet services all over the country and make a wire-free India.
Mahesh Prasad, President –Wireless Business, Reliance Communications said, "The availability of internet service and the initial hardware cost has been a deterrent to drive the internet penetration in our country.  Internet penetration all over India stands at less than 2% and although driving internet penetration across the country beyond major cities is a key priority for us, affordable internet penetration will also enable economic prosperity for our countrymen.  Reliance has once again rewritten the rules of the industry by offering an unbeatable proposition in terms of coverage, quality, service breadth and, above all, value for money."
Reliance is putting efforts to provide wireless connectivity to places where connectivity has been poor and lacks proper resources to establish wired connectivity.
Reliance has also launched its new offering 'City Unlimited' which will come with unlimited data usage and internet access, within the same city with wireless internet speed of up to 153 kbps.  The cities where this plan is available is mapped to over 1700 STD codes.