After being in talks for quite some time, Reliance Communications and Aircel are now ready to merge with different clauses.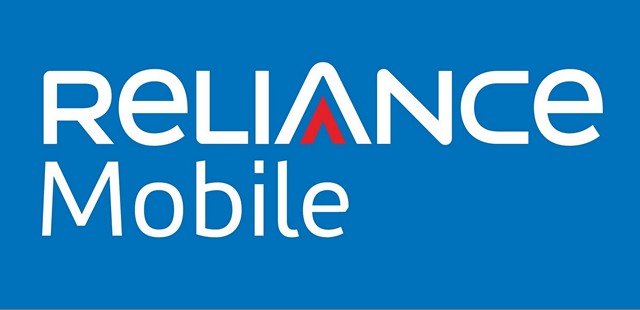 According to sources, Reliance Communication and Aircel have agreed to combine its wireless business to emerge as India's No. 3 carrier based on the number of users. However, the companies scrapped the initial plan to form a new listed company to run their combined wireless businesses and instead will keep 50 percent each of the new combined force.
With the partnership into effect, RCom and Aircel will individually transfer Rs. 14000 crores of debt instead of the earlier planned Rs. 10000 crore. Interestingly, they will also retain the 2300 MHz 4G airwaves that Aircel was planning to unload to Airtel. The entity is expected to be listed a year after the deal closes, which is expected to be towards the end of 2017.
Speaking about the partnership, a person involved in the matter said, "The new structure that has been mutually decided is quite simple. The new entity will have to be rebranded and we expect to close the deal by September 30. There, of course, will be some impact at the employee level, but it's too early to put a figure. By that time, the operational synergies would have kicked in."