While Reliance Jio has been evidently delaying the commercial launch of its much awaited 4G services, the time seems to have finally dawned upon us and it may be just a month away.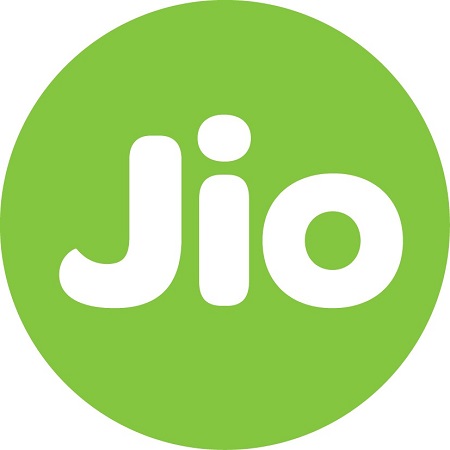 According to reliable sources, Reliance Jio is all set for the commercial rollout of its 4G services across India. The services are expected to be rolled out next month. The sources hint that Reliance may take the occasion of India's Independence Day on August 15 for the official launch. The company declined to comment on the matter and remained tight-lipped about the launch.
Interestingly, people close to Reliance Jio claim that the company will release the Freedom plan for its users which includes free local and STD calls bundled with data that will cost around Rs. 80 for 1 GB.
Currently, Reliance Jio is offering a Jio Lyf preview offer which provides customers with 3 months of unlimited 4G data on the Jio network. Along with the unlimited data, users gets 1500 of VoLTE (Voice over LTE) calls, HD video calls, 9000 SMS and full access to Digital life for 3 months.