It seems the disputes between Reliance Jio and other telecom operators don't seem to come to an end. Telecom operators like Vodafone, Airtel and Idea were accused by Jio for not providing enough Points of Interconnects. While that issue seems to have resolved, Jio is now accusing these telecom operators of rejecting the MNP requests from their customers.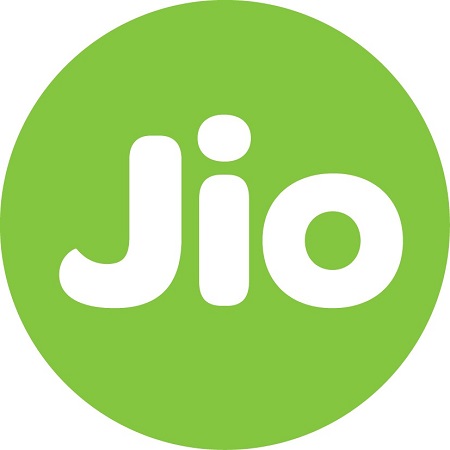 MNP (Mobile Number Portability) allows users of one network to switch to other network without having to change their number. Well, it can be understood that given the kind of offers from Reliance Jio, users can't resist the urge to switch from their current network to Reliance Jio.
However, telecom operators Vodafone, Airtel and Idea don't seem to be happy to see their customers switch to Reliance Jio. Reliance Jio is accusing these operators that the MNP requests from their customers are being rejected in order to prevent them from switching to Jio. Jio has also sent a letter to TRAI stating that the license of these operators be cancelled for not complying with the terms.
"Considering that this is a clear and deliberate breach of the license conditions, TRAI must direct incumbent dominant operators to comply with their license terms and obligations … failing which it should recommend cancellation of the respective licenses at the earliest." wrote Reliance Jio in its letter to TRAI.
Reliance Jio said that even after being certified by Telecom Enforcement, Resource and Monitoring (TERM) Cells as MNP compliant, the MNP requests have been rejected by the incumbent operators.
"Almost all of these rejections have been made on the baseless and unsubstantiated ground of violation of contractual obligation. The incumbent dominant operators have not even bothered to elaborate the contractual obligations that have been violated." said Reliance Jio.
These charges were denied by Airtel and Vodafone. Airtel said that all the MNP requests were met as per the guidelines whereas Vodafone said that it has allowed all port out requests to Jio. Idea hasn't commented yet on this matter.
It's also worth noting that, even after being offered three times more Points of Interconnects by Vodafone, Jio has said that it is not enough.