Keeping up with the target set, Jio has now apparently signed in over 72.4 million subscribers in a short span of four months.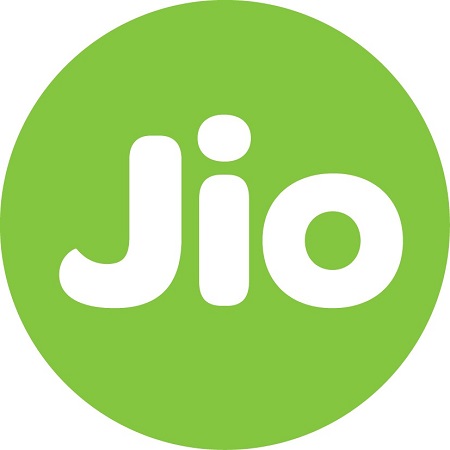 Reliance Industries Limited (RIL) released its report on Q3 (FY 2016-17) Financial and Operational Performance where it mentioned some interesting achievements in the previous quarter. Foremost was the addition of a total of 72.4 million subscribers on the Reliance Jio 4G network since its commercial launch in September 2016.
However, despite the positive response from the sector, Reliance Jio claimed that the subscriber addition rate to its network would be even higher if the rival operators had released adequate PoIs. The operator also denied any reports about being in talks with other telecom operators for merger. The company also mentioned that its 4G network, which is ready to deploy 5G, will soon cover over 90 percent of the population.
Speaking about the issues, Anshuman Thakur, head of strategy and planning, said, "We have a quite a full plate. We need to deliver. Because incumbents are not releasing sufficient PoIs, voice calls on Jio's network get affected. Who knows what our numbers would have been if the (situation) of PoIs was better?"