While the COAI had struggled ferociously to provide relief to customers by allowing the use of old Rs. 500 notes to do mobile recharges, Reliance Jio claims that the move would help in money laundering.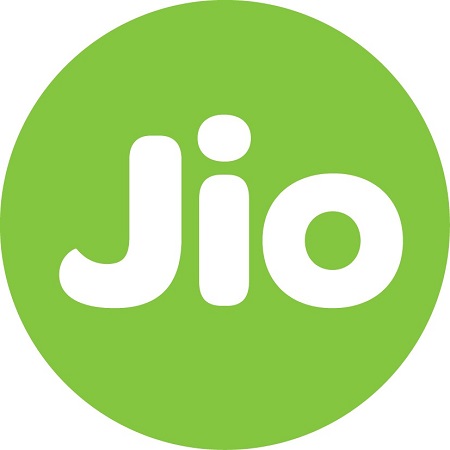 Claiming that the move to allow the old Rs. 500 notes to purchase mobile recharges as against demonetization, Reliance Jio claimed that it can be misused at the retail level to launder money, thus defeating the whole demonetization process.
While the COAI members have rubbished the claims, sources in the industry claim that there might be some weight in the allegation leveled by Reliance Jio. Given the lack of clarity on the total number of top-ups a prepaid user can do using old Rs 500 notes, a truant retailer in a Tier 2/3 town or a village can easily prey on an ignorant customer by saying that the government is only allowing top-ups up to Rs. 500, and at the same time offer multiple recharges for a commission to help them dispose of defunct cash.
Moreover, a person can convert his own demonetized Rs 500 notes into legal tender through multiple recharges. This could definitely have adverse effects on Reliance Jio as it would reduce the immediate appetite for Jio's offerings as customers would get locked in to incumbents for multiple months.