Post the disruption caused by new-entrant Reliance Jio, all the operators are struggling hard to appease their customers. BSNL definitely seems to be at the forefront.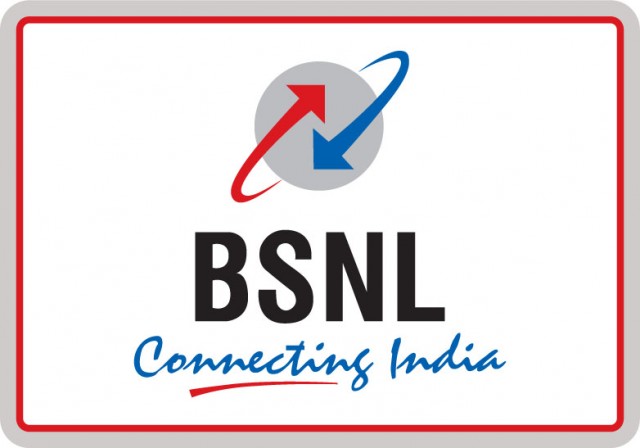 According to BSNL chairman Anupam Shrivastava, the state-run operator is currently working on a new plan to offer unlimited voice calls, both local and STD, to any network in India. Additionally, the plan would also include 300 MB of data. This monthly plan is expected to be priced at Rs.149, which is exactly the same as offered by Reliance Jio.
While quite a few telecom operators have already rolled out unlimited calling plans, these are generally applicable only to the higher-value plans. BSNL would essentially be the first to offer this service to lower plans at Rs. 149. The monthly tariff plan is expected to be launched on January 1, 2017 in time for the New Year.
Speaking about the initiatives, Anupam Shrivastava, Chairman, BSNL, said, "We are working on a plan to allow unlimited voice calls to mobile subscribers at any network across India at Rs 149 a month. Jio has come up with disruptive strategy and we are ready to match whatever tariff is being offered by our competitors."