There have been reports suggesting that Reliance Jio is working on an ultra-affordable feature phone which would have 4G VoLTE support, we are still waiting on the release. However, the new-comer has apparently teamed up with Google to develop an affordable smartphone.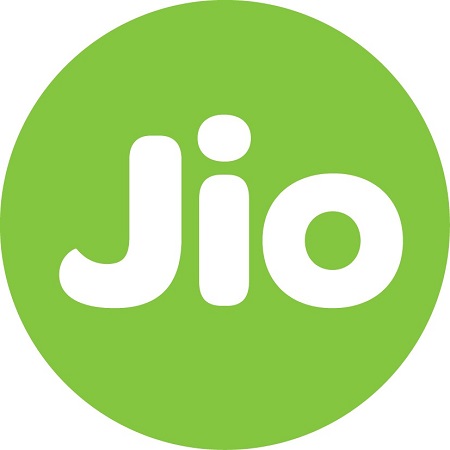 According to reports from the Business Line, Reliance Jio is reportedly working with Google to develop an affordable Android smartphone. While there is no clarity on the matter, sources suggest that the handset would work exclusively on the Reliance Jio 4G network and may not be operable on other networks.
The partnership with Google is expected to help Reliance Jio to reach a wider market owning to the Google branding on the smartphone. Additionally, the Jio suite of apps are expected to be deeply integrated into the Android platform and would be offered as core services.
Additionally, Reliance Jio is also said to be working with Google to develop software for the company's upcoming smart TV services. While there is still no official announcement regarding the same, sources in the know claim that the service would be launched in the next few months and would be free for the first three months.