Google released the Android 7.1.2 Nougat beta for the Nexus and Pixel devices at the end of January this year. While Google didn't mention any specific date as to when it would roll out this update publicly, a latest report suggests that this Mountain View based search giant might roll out the 7.1.2 Nougat update on April 3.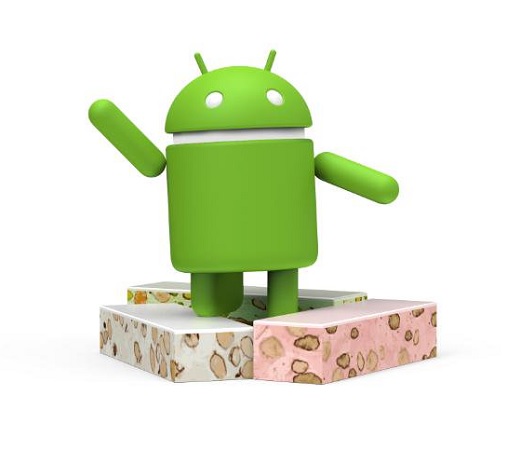 According to a report by Android Central, the 7.1.2 Nougat update is likely to be released on April 3. This is because Canadian carrier Rogers will also be rolling out an update on April 3 which will not only come with a security update, but, will also enable VoLTE for the Google Pixel as well as the Pixel XL. Rogers has been testing the VoLTE services on the Pixel smartphones with Android 7.1.2 Nougat beta, hence, it's very likely that the Pixel smartphones will get this new feature with a 7.1.2 official update.
Back in January, Dave Burke – VP of Engineering, had also stated that they are "expecting to launch the final release of the Android 7.1.2 in just a couple of months". Well, this means that we should expect Google to roll out 7.1.2 at the beginning of April. Speaking of the 7.1.2 update itself, there aren't any new features that have been found in its beta, however, Nexus 5X users did get the notification fingerprint gesture on their devices with the 7.1.2 beta. For now, we can only wait for the final roll out to see whether this feature actually makes it to the Nexus 5X and 6P or not.
Coming back to the release date, even if Rogers rolls out Android 7.1.2 on April 3, it will only be for the Pixel and Pixel XL. Also, as of now, there's no word from Google regarding the public release of Android 7.1.2 Nougat, hence, don't get disappointed if you don't get that update on your unlocked Nexus or Pixel devices on April 3.