Reliance Jio average data speed dropped by half in January 2017 as per TRAI data
While Reliance Jio has been repeatedly mentioning about improvement in its network to cope up with the growing number of subscribers, data from TRAI has revealed that the new-comer's data speed has been constantly dropping.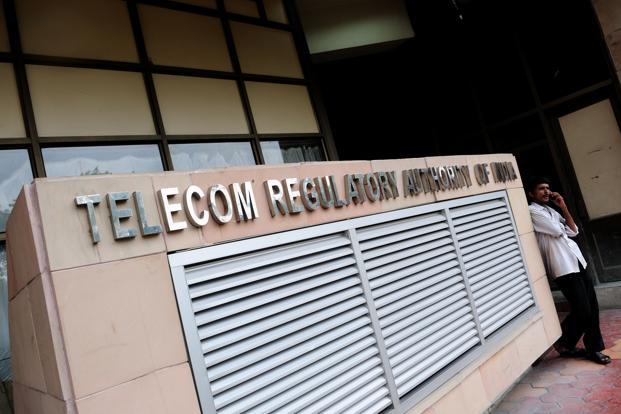 According to the data available from TRAI, the average download speed of Reliance Jio has been decreasing rapidly. The operator managed to peak at just 8.34 mbps in January 2017 compared to 18.14 mbps in December 2016. The data reveals that the speed has dropped by more than half within a months' time.
The data goes on to reveal that Bharti Airtel managed to offer the highest data speed in January 2017 with average download speeds of up to 8.42 mbps. The operator seems to have vastly improved from a mere 4.68 mbps in December 2016.
Other operators including Vodafone and Idea Cellular witnessed a slight increase with Vodafone peaking at 6.8 mbps and Idea at 6.6 mbps. However, BSNL seemed to have seen a slight drop to 3.16 mbps.