Just after Reliance Jio extended its unlimited free services under the Jio Happy New Year Plan, Jio has now brought the popular Pokémon Go game to India.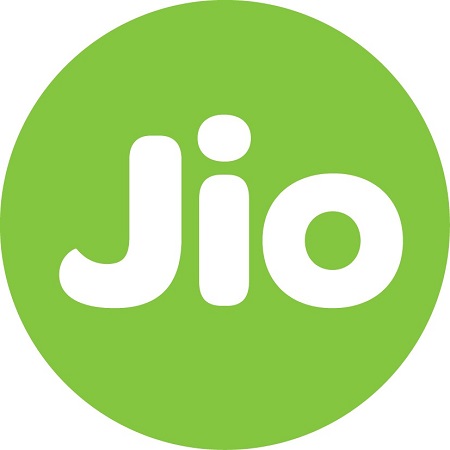 Reliance Jio has announced its partnership with Niantic, Inc. – publisher and developer of Pokémon GO, to bring the Augmented Reality game into India. As part of the partnership, thousands of Reliance Digital Stores and select partner premises in India will appear as 'PokéStops' or 'Gyms' in the Pokémon GO game.
The partnership between Reliance Jio and Niantic, Inc, will bring Indians a richer and more enjoyable mobile entertainment experience for Pokémon GO, including activating Jio retail locations and charging stations as PokéStops and Gyms within the game and allowing Indians to catch, train, and battle at any of Jio's outlets throughout the country.
Speaking about the partnership, John Hanke, Chief Executive Officer, Niantic, said, "We are delighted to partner with Jio to launch Pokémon GO in India. t's exciting to see Pokémon fans in India step out and explore their neighborhoods in search of Pokémon and Jio's disruptive high speed 4G LTE Network will be an excellent way to experience the game."