With call drops becoming a major issue affecting Reliance Jio, the new-comer has now deployed Self Optimising Network (SON) technology across the country.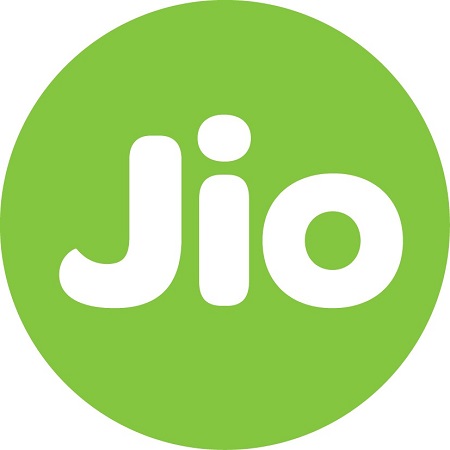 Reliance Jio has announced that it has successfully deployed JioSON across India. The operators SON solution is powered by AirHop's eSON360 product and supports the pan-India LTE network. The solution is expected to handle the call drop issues and improve the overall network stability across the country.
With AirHop's eSON360 product, Reliance Jio can quickly expand its network in a cost- effective way while providing a high-quality customer experience to its fast-growing subscriber base. Further, being a highly scalable platform, the product is always responsive, resilient and elastic to the network environment thereby achieving a virtualized solution that fits well in SDN/NFV frameworks.
Speaking about the deployment, Mathew Oommen, President, Reliance Jio, said, "Traditional operators are typically slow to respond to customer demand, with long lead times for new services and capacity. Jio has been able to fundamentally change this paradigm by delivering broadband connectivity and a suite of rich media services and content to an unprecedented number of users in record time."