With telecom operators focusing on next generation 4G networks, Reliance Jio is getting set to roll out its high speed networks in the country.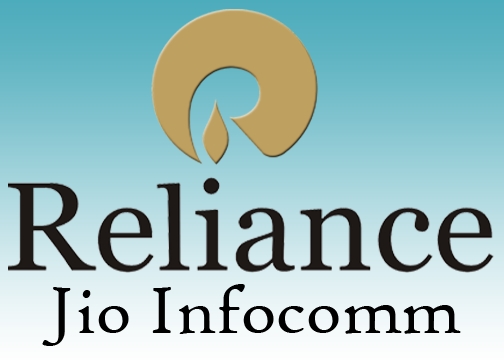 Reliance Jio Infocomm Chairman, Mukesh Ambani has announced that Reliance Industries has accelerated efforts to rollout state-of-the-art 4G services across the country. Reliance Jio has apparently finalised key vendor and supplier partnerships and has started building the infrastructure required to support the services in the country.
Reliance Jio made news after it acquired pan-India airwaves in the 2300 MHz band. Later at the recent spectrum auction, it acquired more airwaves in the 1800 MHz band across 14 regions. After considerable delay, the operator now plans to roll-out services by September 2014. It plans to offer high-speed broadband and voice services besides other facilities like live TV (Jio Play), video-on-demand (Jio World), Cloud-based sync and storage (Jio Drive), and video calls over 4G network.
Reliance Jio already has signed a tower-sharing pact with Viom Networks and Bharti Infratel for infrastructure for its 4G services. It also has long-standing infrastructure sharing deal with Reliance Communications. The operator has also won a Facility-Based Operator (FBO) permit in Singapore that enables it to buy, operate and sell undersea and/or terrestrial fibre connectivity.