Reliance Jio Infocomm to use Viom Networks to roll out services across the country
Now that the spectrum auctions have ended, most of the operators are already trying to push their services across to the customers to get maximum return value for their spending at the auction.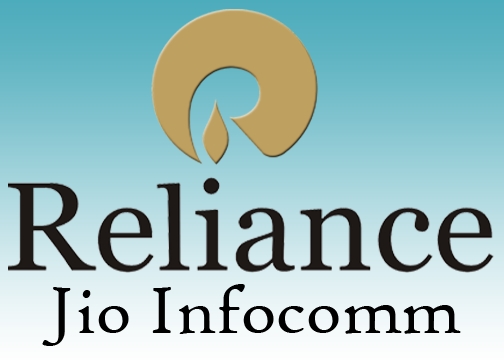 Reliance Jio Infocomm has officially announced that it will use Viom Networks' tower infrastructure to roll out its services across the country. Viom Networks is expected to provide as many as 42000 telecom towers to the service provider. Reliance Jio is one of the few providers to possess the pan-India unified licence and is already working hard to provide high speed data services like 4G to its users.
Speaking about the partnership, Sanjay Mashruwala, Managing Director, Reliance Jio, said, "This agreement is in line with our mission of a pan India launch spanning next-generation voice and data services and leveraging existing telecom infrastructure. We look forward to partnering with Viom Networks for rolling out services across the country."