Reliance Jio to launch app-based taxi service
After launching its 4G VoLTE service in India, there have been constant reports about Reliance Jio launching its own Dish TV service. Now the company may be apparently working on a cab service.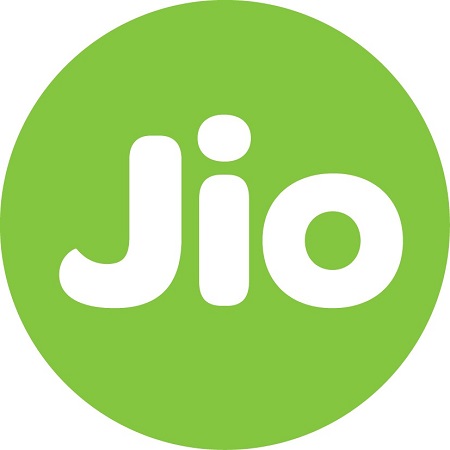 According to reports from FactorDaily, Reliance Jio may be planning a foray into the taxi hailing domain with the launch of its own app-based cab hailing service called Reliance Jio Cabs. The company has reportedly placed an order with Mahindra and Hyundai for 600 vehicles for its fleet. The company is expected to use aggressive pricing to compete in the taxi service domain.
While there was no official confirmation from Reliance Jio regarding the Reliance Jio Cabs service, sources in the know suggest that the service could be launched in the second half of this year. The service is expected to be kick-started in Bangalore and Chennai initially and then would be eventually rolled out to other places like Delhi and Mumbai.