After a long wait, Reliance Jio has finally launched its 4G LTE services in India but only to the company employees.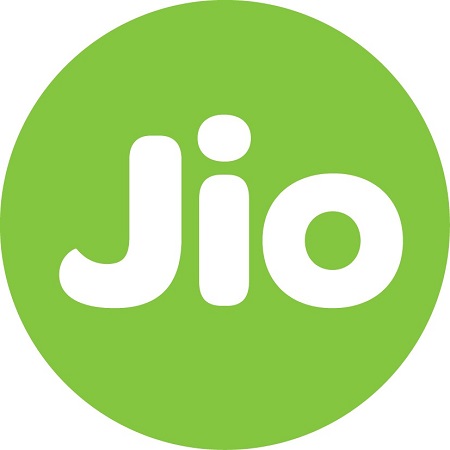 Reliance Jio Infocomm, a subsidiary of Reliance Industries Limited (RIL), announced the launch of its 4G LTE services in the country. The services were launched by Shahrukh Khan, who is the brand ambassador, on the occasion of 83rd Birth Anniversary of Dhirubhai Ambani. However, the services are currently available exclusively to the employees of the company.
Reliance Industries MD, Mukesh Ambani said that all employees of RIL, its group companies, Jio and its partners totalling more than one lakh spread across various locations and geographies were part of the launch, some physically, the rest digitally, thus proving the network backbone of the service. While there is no official confirmation, the commercial launch is expected to happen in April 2016.
Speaking about the launch, Reliance Jio, said, "Never before had there been such a mammoth employee launch in the history of Corporate India. By throwing open the Jio services to all its business partners, and its vast number of employees and their families spread all across India, RIL will be making the optimal use of human resources to ensure that the last and the slightest wrinkle would be smoothed out to perfection before Jio launches its all-India commercial services. Nothing is being left to chances. It is a glowing testimony to the company's commitment to provide consumers with an exhaustively tried and tested, highest quality digital services."