Going by the amazing response to its recently launched 4G services, Reliance Jio may further extend its popular free Welcome Offer.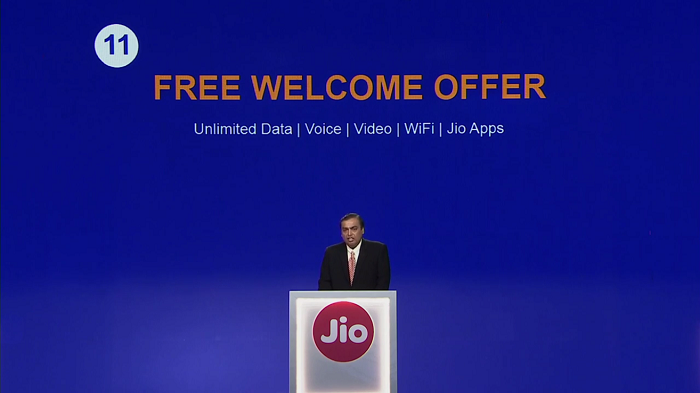 According to analyst, Reliance Jio may extend the popular Jio Welcome Offer to 2017 to reach the 100 million subscriber target it has set. Mukesh Ambani had revealed that all Jio services including voice and data would be free to all its users till December 31, 2016. However, the analyst suggests that the operator may extend the offer till March 2017.
Meanwhile Citi Research analysts suggest that given the current situation with the lack of Points of Interconnect (PoIs), Reliance Jio may consider extending the free services to ensure that customers do not have to unnecessarily pay for services which are not up to the mark. Further, Jio's head of strategy and planning has mentioned that the operator wouldn't require prior permission from TRAI to extend its free services beyond December.
Speaking about the analysis, the analyst said, "Mass scale free welcome offer could continue until March 2017 to attract subscriber growth towards the celebrated 100 million mark with RJio's indicative data pricing at Rs 130-140 per gigabyte (GB)."