In an attempt to put the Galaxy Note7 debacle behind it, Samsung is already offering an upgrade scheme for its users in South Korea.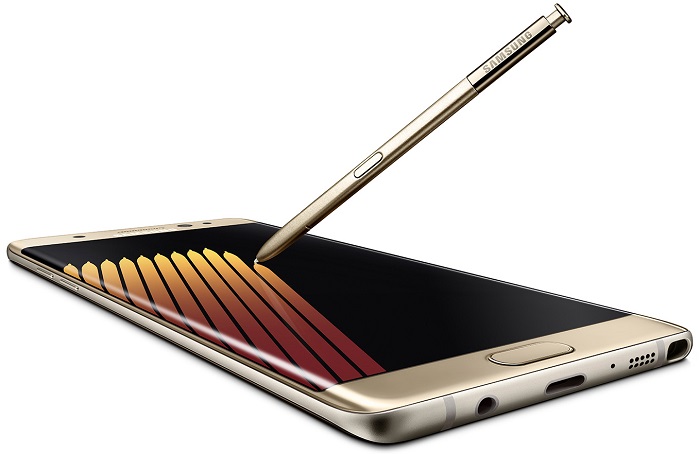 Samsung has announced an upgrade offer for the Galaxy Note7 users in South Korea who have exchanged or are intending to exchange their phone for the Galaxy S7 or the Galaxy S7 edge. Customers would be offered the upcoming Galaxy S8 or Galaxy Note8 at a discount of up to 50 percent when it is launched next year.
Further, customers exchanging for the Galaxy S7 or S7 edge with the Galaxy Upgrade Program under a 24-month contract will need to pay monthly fee for only 12-months until they exchange it for a Galaxy S8 or Note8 next year. However, the upgrade program is currently exclusive for customers in South Korea and will be open till November 30. We are still waiting for the scheme to be released to other markets as well.