With Reliance Jio's Happy New Year Offer scheduled to take effect in a few days, analyst believe that it could help the new operator reach the 100 million target set.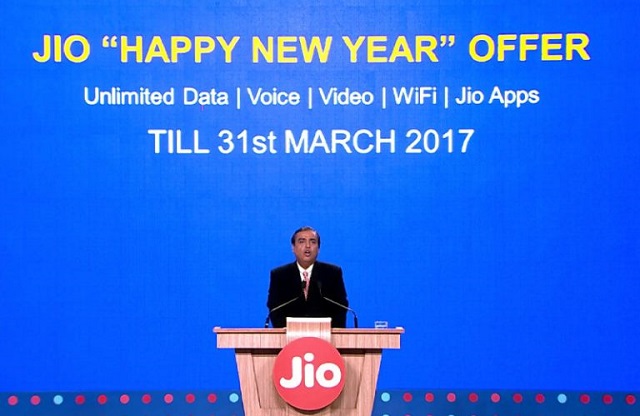 Nitin Soni, Director at Fitch Ratings said that Reliance Jio may reach the 100 million subscriber base riding on the free voice and data offers. However, he predicted the subscriber base to shrink drastically once the operator starts charging for its services. He also said that we could expect a series of offers from the telecom majors to retain their customers.
While it certainly is possible that Jio may touch the 100 million subscriber base by March 2017, it is highly fruitless considering that most of the users are using the Jio service as a secondary SIM just to avail the free data. However, considering that the company is expected to reach its target by March 2017, the company will begin charging for its services which is when all the subscribers will go back to their primary operator.
Speaking about the scenario, Nitin Soni, Director, Fitch Ratings, said, "We think that Jio is adopting a very sound strategy of offering free voice and text services and free data till the end of March to bolster its subscriber base. They currently have 52-55 million subscribers and it could well increase to 100 million by end of March, but we will need to remember that these are free services."