While we had just reported that Reliance Jio was one of the eight applicants for the upcoming spectrum auctions, the company is seems prepared to enter the voice service business.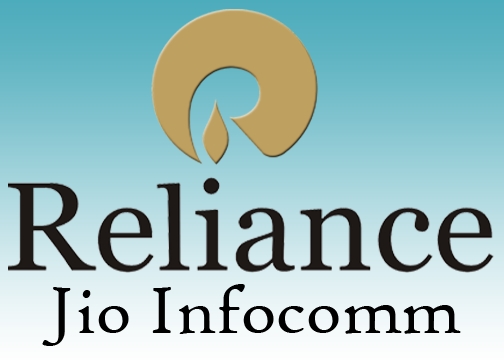 According to company officials, Reliance Jio, which is currently one of the few in India to have 4G spectrum licence, would foray into voice services besides the active data services. While the company is currently running trial of products, including phone and TV services that it plans to provide through 4G network. It will provide outdoor customer premise equipment (CPE) that will connect to its mobile towers, which could also be used for its voice services.
Reliance Jio has already applied for spectrum auctions for both the 900 MHz and 1800 MHz bands, which are scheduled to happen in February. While the company was known to offer the cheapest call rates when it entered the market as CDMA service provider, it steps to capture the telecom industry from major players like Airtel and Vodafone are still unknown.
Speaking about the future plans of Reliance Jio, Alok Agarwal, Chief Financial Officer, Reliance Group, said, "We will definitely be offering voice … the fact that we have submitted the application for participating in the forthcoming 2G and 3G spectrum auctions makes it clear that we are going to enter the voice. I am not going to speak anything more on this."