After initially partnering with Samsung to test its 4G VoLTE services in India, Reliance Jio has now partnered with Samsung to launch the I&G (Infill & Growth) Project at the on-going Mobile World Congress (MWC) 2017.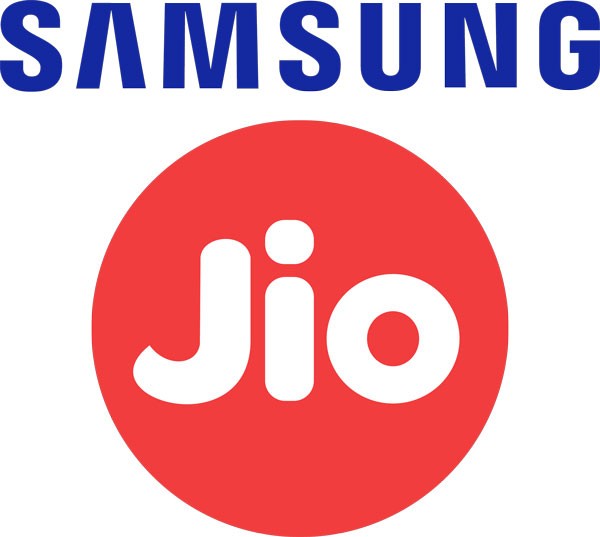 Samsung has announced the launch of the I&G (Infill & Growth) Project for Reliance Jio in India. The project is aimed at upgrading current LTE mobile communication services across India by expanding both the current network capacity as well as network coverage.
The I&G Project would utilize the spectrum in the 850, 1800 and 2300MHz bands to offer seamless indoor and outdoor coverage in dense urban areas. Samsung claims that this would essentially extend Jio's coverage in rural areas by expanding its reach to over 90% of the population.
Speaking about the partnership, Jyotindra Thacker, President, Reliance Jio Infocomm, said, "I am excited to announce our new project with Samsung. We successfully achieved 100 million subscribers in 170 days, making us the fastest-growing company in the world, and the numbers continue to rapidly grow. It was possible because we introduced a truly effective LTE service, Pan-India. We are committed to bringing game-changing digital experiences to India with superior ecosystems, mobile content, all-IP networks and ongoing process innovations."