The Samsung Galaxy S7 edge, which was announced at last year's MWC, has now been named the "Best Smartphone 2016" at the ongoing MWC 2017.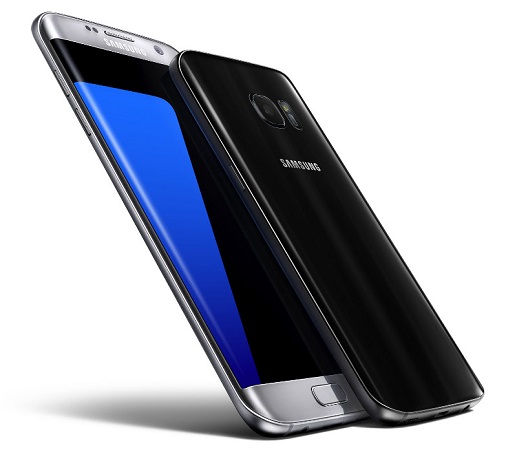 The Samsung Galaxy S7 edge was named the "Best Smartphone 2016" by GSMA at the annual Global Mobile Awards at Mobile World Congress 2017 in the Best Mobile Handsets and Devices category. The Galaxy S7 edge was unveiled during last year's MWC along with the Galaxy S7 which is smaller than the S7 edge and boasts a flat display as opposed to the curved edge display on the S7 edge.
"We are honored to be recognized for our craftsmanship in design and innovation with the Galaxy S7 edge. This award is a testament to our constant pursuit of excellence as we continue to exceed consumers' expectations through revolutionary mobile technology." said Junho Park, Vice President of Global Product Strategy, Mobile Communications Business at Samsung Electronics.
Maybe this award would have gone to the Galaxy Note7 if it wouldn't have been discontinued due to the battery issue. Also, with the discontinuation of the Galaxy Note7, the Galaxy S7 edge is currently the best flagship smartphone from Samsung that you can buy.
Also, unlike every year, Samsung did not unveil its flagship smartphone at MWC this year. Instead, Samsung has decided to unveil the Galaxy S8 and the Galaxy S8+ on March 29, with the global launch expected on April 21.