While Reliance Jio is gearing up to launch its 4G LTE services in India, the company has announced its collaboration with eight communications services providers globally.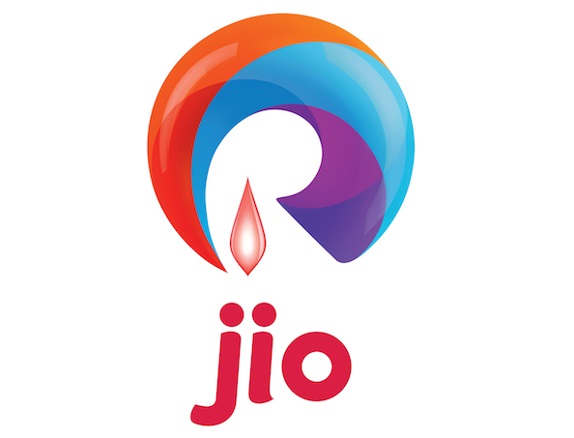 Reliance Jio Infocomm has announced its partnership with eight communications services providers with an intention to bring better products and services to customers everywhere. The operators which are partaking in this alliance include BT, Deutsche Telekom, Millicom, MTS, Orange, Rogers, TeliaSonera and TIM.
 Reliance Jio claims that this partnership would help the operators reach a potential customer base of 1 billion in more than 80 countries through these nine operators. The alliance has already partnered with 30 innovative partner businesses including Airbnb, Celltick, Disconnect, Idoomoo, Magisto, Mojio and Spotify.
Speaking about the alliance, Rainer Deutschmann, Chief Product & Innovation Officer, Reliance Jio, said, "Jio is set to enable each Indian to live a digital life. To this end, we have built the globally largest green-field 4G and fiber network, as well as a suite of digital services that enable entertainment, cloud, payment, and much more. We invite the best partners to work with us to co-create a Digital India."