LINE shutting down Mix Radio music streaming service
Over a year after LINE acquired Nokia's popular Mix Radio from Microsoft, the company is now reportedly shutting down the service.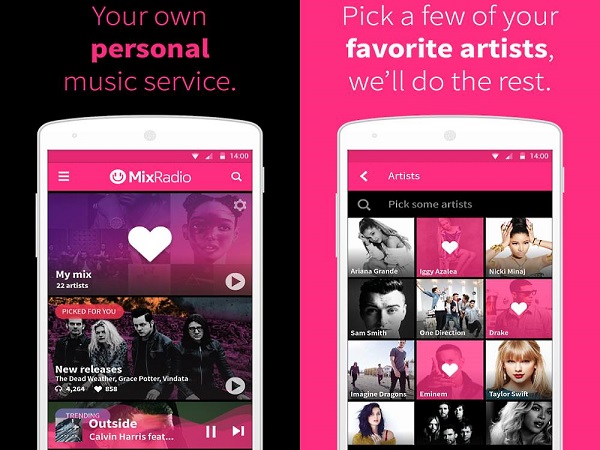 LINE has announced that it is shutting down the Mix Radio service as it no longer is financially viable. The service was popular for offering personalized music streaming. LINE had also released the service through Android and iOS apps and had even partnered with Samsung to offer the service exclusively in India. The mobile apps also will be discontinued in the coming weeks.
Commenting about the plan, LINE in a press statement said, "After a careful assessment of the subsidiary's overall performance, the financial challenges posed by the music streaming market, and priorities of LINE Corporation, LINE has determined that future growth would be difficult to ensure and decided to discontinue the MixRadio music streaming service."