Nokia MixRadio to be spun off as an independent app, might come to Android and iOS
Microsoft recently announced some big changes along with a huge number of layoffs. The Redmond giant also announced that it'll be killing the Nokia X devices and Nokia's Asha and feature phone line-up. We have been curious to know what would happen to other Nokia entities like the Nokia MixRadio service. Reportedly, Microsoft will spin off the Nokia MixRadio service to be an independent app.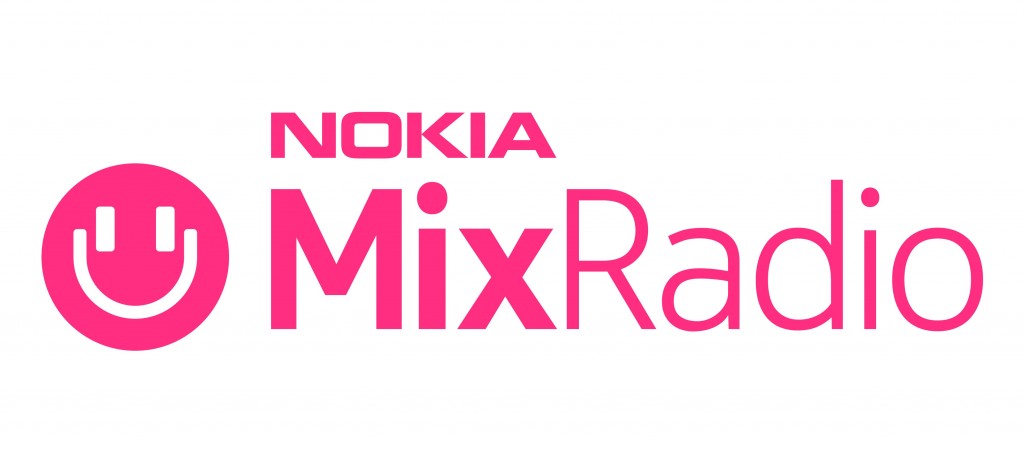 The Nokia MixRadio service, previously known as Nokia Music has been one of the most loved Nokia services. After Microsoft's Nokia acquisition was complete, we have been thinking if Microsoft will combine the MixRadio with its Xbox Music service but as per MixRadio CEO, Jyrki Rosenberg, the MixRadio will become a standalone app.
"I've been meeting with potential investors around the world in the last few weeks. We have very strong interest from investors in the U.S., Europe and Asia, and we remain open for further discussions."
This means we might get to see the music streaming service expand to other platforms like Android and iOS. The service is available in 31 countries already, so it has a good head start already. Microsoft won't be discarding the service though, as MixRadio will still come pre-installed on Lumias. Overall, this is surely good news for people who have been wanting it on other platforms.