Finland feels 'betrayed' by Microsoft's layoffs: Finland's Minister of Finance
Microsoft's recently announced layoffs hasn't been received very well, especially at Nokia's homeland. The people of Finland have reacted with anger to the many job cuts by the Redmond giant. According to Finland's finance minister Antti Rinne, the country feels betrayed.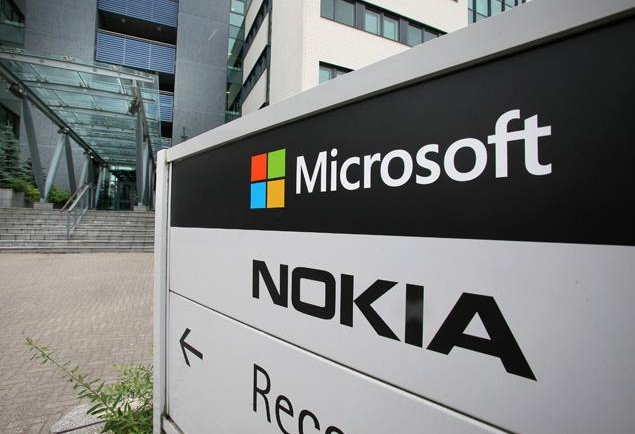 The layoffs will affect 12,500 employees from Nokia's Devices and Services division. Out of the 4,700 people employed in Finland, 1,100 will be made redundant, thus the furore in the country. Rinne says that Finland feels betrayed and Microsoft hasn't fulfilled the commitment it made at the time of the acquisition.
Rinne told Kauppalehti, a Finnish publication, "It can be said that we have been betrayed. This is, of course, Nokia and Microsoft trade. But when the deal was made, Microsoft announced its commitment to Finland in Finnish know-how. Now, it seems that all parts of this are not met. From this point of view, I presume that the company will build a bridge from job to job, with employees from now on."
Now, the country is looking to re-employ the talented people that will lose their jobs in the layoff in other companies. What do you think? Has Microsoft betrayed the people of Finland with these job cuts?