Reliance Jio registers over 16 million subscribers in less than a month after launching commercial operations
Just a month after commercially launching its telecom services in India, Reliance Jio has now announced that it has got an exceptional response with over 16 million new subscribers.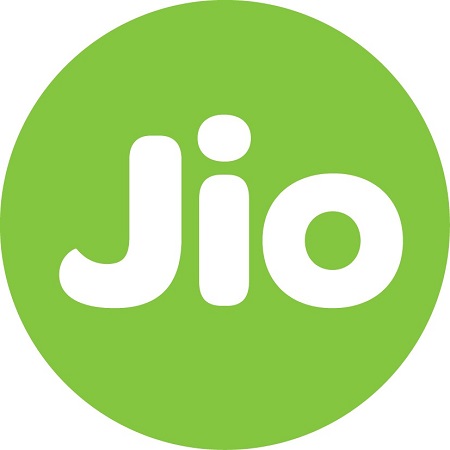 Reliance Jio has announced that it has signed a record 16 million new subscribers within 26 days of launching its commercial operations in India. Claiming to have achieved this growth faster than any other telecom operator or start up in the world including the likes of Facebook, WhatsApp and Skype, the company attributed the success to the seamless network infrastructure and Jio Welcome offer.
Speaking about the achievement, Mukesh D. Ambani, Chairman, Reliance Industries Limited, said, "We are delighted and humbled by the overwhelming response across India to the Jio Welcome Offer. Jio is built to empower every Indian with the power of data. We are delighted that people have recognized this and are utilizing our services to the fullest. We are customer-obsessed and committed to improve every day to exceed expectations of our customers."