With Reliance Jio aggressively acquiring customers, the operator has now started offering home delivery of the Reliance Jio 4G SIM card.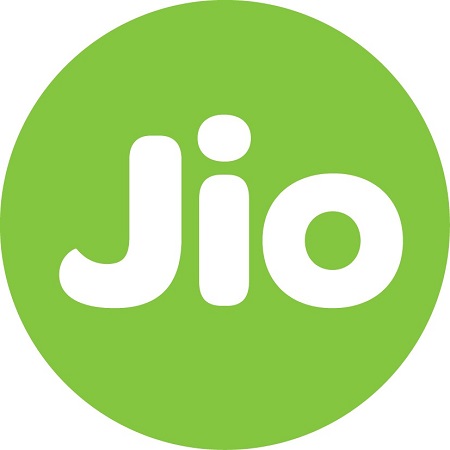 According to sources, Reliance Jio has started offering doorstep delivery of the Jio 4G SIMs. The service is apparently active in Mumbai, Bengaluru and New Delhi and is expected to be further expanded to other major cities in the next few weeks. However, Jio has not confirmed the service as yet.
Users have reported that when visiting the Reliance Jio website, they automatically are shown a pop-up notification about the home delivery service. However, the pop-up is triggered based on the IP address and would not be shown to all users.
To register for the home delivery, users need to visit the Reliance Jio website and register by filling in the required details including Aadhaar card number. A Reliance Jio executive would then visit the address and for eKYC verification. Customer would then be handed the Jio 4G SIM which would be activated within 15 minutes.