Reliance Jio has been very aggressive with it telecom offerings. After launching the Jio 4G service, the company is now all set to launch its Jio GigaFiber broadband services.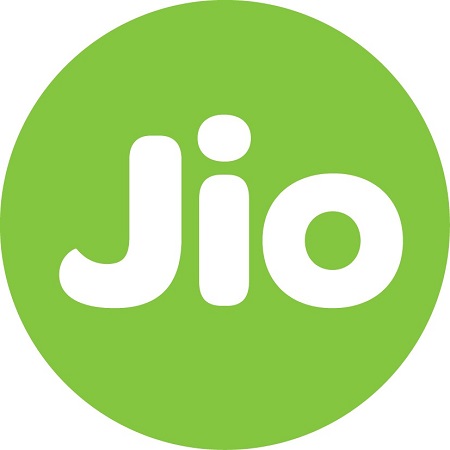 According to sources, Reliance Jio is gearing up to commercially launch its Jio GigaFiber broadband services in India in the next few months. As with the other services, the operator plans of offering ground-breaking pricing for its broadband services without compromising on the speed. Further, the operator is said to offer the services for free for a period of 90 days.
The Jio GigaFiber broadband base plan is said to offer 15 Mbps speeds with 600 Gb data limit priced at just Rs. 500 per month. The unlimited monthly plan starts at Rs. 800. Other plans also include 60 Mbps speeds. Customers would however have to purchase a GigaFiber router which is said to be priced at Rs. 4000.