Reliance launches Free Facebook Fridays offer for prepaid GSM subscribers
With the increasing number of Facebook users on mobile phones, Reliance has launched the Free Facebook Fridays.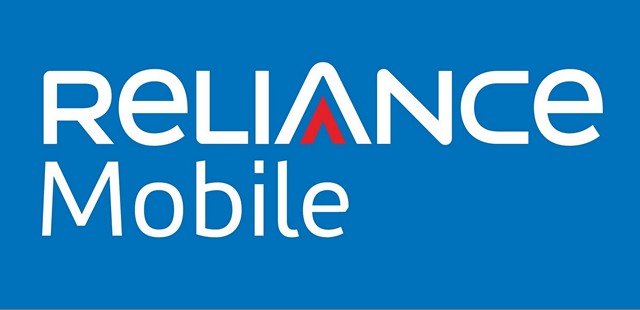 Reliance Communications has announced the launch of the Free Facebook Fridays offer for its prepaid GSM customers across India. The offer would allow Reliance subscribers to access the popular social networking site without incurring any data charges. This offer is focussed towards the customers having data-compatible phone but are not using the Internet.
Speaking about the offer, Gurdeep Singh, Chief Executive Officer, Consumer Business, Reliance Communications Limited, said, "We are delighted to offer this compelling proposition to our customers who have a strong affinity towards Social Networking, especially the youth segment. With this offer of Free Facebook Fridays, we believe customers will get an opportunity to connect in an unhindered way; experience the benefits of unfettered Net access, and drive data adoption and Internet penetration in the country."