Reliance to launch affordable 4G services and devices in 2012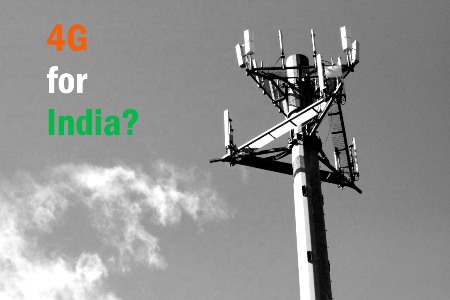 A few days back we shared with you that Augere will start providing its 4G LTE based services from January 2012. Mukesh Ambani's Reliance Industries Limited is said to be getting ready to launch the next generation high-speed 4G data services across the country in early 2012.
According to insiders, Reliance is planning to launch 4G enabled data-cards and also tablets at a price as low as Rs. 3000 to gain maximum consumers. It is also planning to provide the 4G services at a price cheaper than the current 3G prices.
Reliance has already conducted trials with the equipments provided by Alcatel Lucent, Ericsson and Huawei and is in final stages of talks with them but has still not decided if it will go with a single provider or multiple provides for the implementation and maintenance of the next-generation wireless service.
The company is also said to be into talks with media and entertainment companies to provide their content exclusively over Reliance high speed network which could also provide a speed of 50-100Mbps. One such deal with Walt Disney is almost in the final stages and this is intended to attract younger audience to their network. The company is expected to start its BWA services as early as in December and achieve pan-India reach by mid-2012 covering over 700+ cities.
We will keep you updated with more on this and other 4G related developments.