Remove Carrier IQ from your BlackBerry device
So there has been a huge fuss about Carrier IQ in handsets and a certain group of people are not so happy with it. Well now BlackBerry users, who want to get rid of Carrier IQ from their smartphones, can do it easily.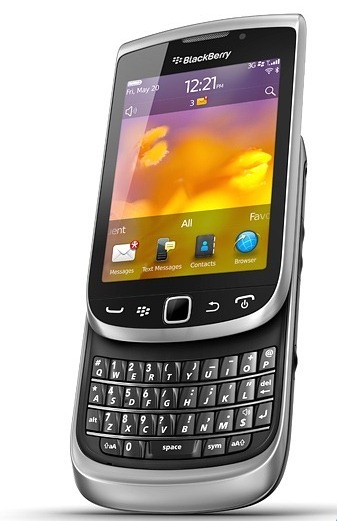 You do not need any special programs or applications to remove it. Be careful as removing modules can be fatal for your handset.

Just follow the steps below to remove Carrier IQ from your BlackBerry smartphone:
Enter application management. Options -> Device -> Application Management. For devices running a BlackBerry OS prior to 6.0, check out this Knowledge Base Article

Press the menu key (the BlackBerry logo one) and select Modules from the list

Look for the IQAgent module. In OS 6.0+, you can search for "IQ" or "agent"

The net_rim_bb_drm_agent is fine and not a part of CarrierIQ — if that's all you see, then CarrierIQ is not present.

Highlight the IQAgent module, press the menu key, and choose delete

You may be prompted to restart your BlackBerry
Voila, you are now Carrier IQ free. Try it and let us know if you were successful.