We posted yesterday that Google is officially rolling out Android ICS 4.0.2 update for the Nexus S. But it seems the update is not available in certain regions. So in case you can't wait, we have a process that you can follow to update your Nexus S to the latest update.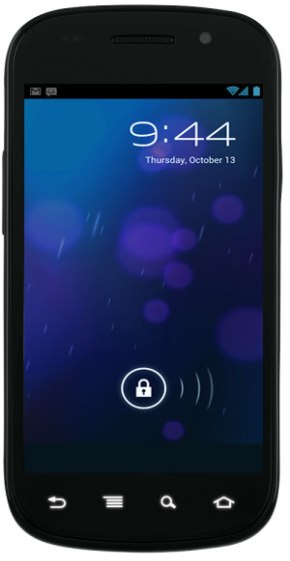 Just follow the updates below to update your smartphone. Be advised, we don't take any responsibility in case you damage your handset. Do this at your own risk.
You need a GSM Galaxy Nexus with the product codename 'yakju'. NOT the Verizon Galaxy Nexus, or 'yakjuxw', or 'yakjusc' or any of the other variants we've heard about. Check your product name before you begin using this app.

You need the Android SDK installed. Note the path.

You need fastboot. (Windows | Mac)

You need to unlock your bootloader. If you haven't done that (and you really should), here's how.
Download the Android 4.0.2 update from Google here.
Download the latest ClockWorkmod recovery image from here.
Copy the OTA package above to the /sdcard folder on your Galaxy Nexus

Drop the ClockworkMod file in the same folder you have fastboot in on your computer in the SDK folder (either /tools or /platform-tools).  Rename it to cwm.img to make things easy.

Reboot your Galaxy Nexus to bootloader mode (hold volume-up and volume-down, then press power).

Plug your phone into your computer, and open a command prompt or terminal.  Navigate to the folder with fastboot and the cwm.img inside it.

At the command line, type the following: fastboot-windows.exe boot cwm.img (or just fastboot.exe if that's what you've got)

Use the ClockWorkMod recovery menu to flash a zip file from the SD card, and choose the OTA zip file you downloaded earlier.

Let things run their course.