Report: Steve Jobs 'worked closely' on the next iPhone
With each passing day, the rumours around the next iPhone, probably iPhone 5 are piling up. And the latest one suggests that the late Steve Jobs had closely worked upon the next-generation of iPhone before his death in October.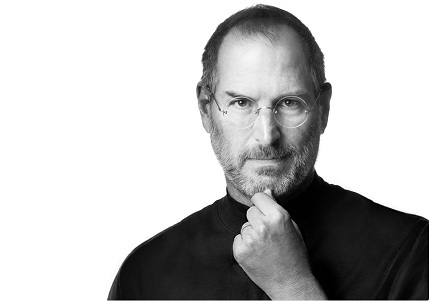 Last year when Apple launched the iPhone 4S, everybody was surprised as Apple went on to retain the design of the iPhone 4 when everybody was excited to see a newly designed smartphone from the Cupertino giant.

According to one of Bloomberg's sources, "Apple co-founder Steve Jobs had worked closely on the redesigned phone before his death in October." While another source said, that Jobs had played a "key role in developing" Apple's next-generation iPhone.

Also recent rumours have suggested that while other smartphone manufacturers are reaching out to a device size of about 4.8 inch like the Samsung's latest Galaxy S III, Apple is planning to stick only with a 4 inch (diagonally) successor to the iPhone 4S.

The move by Apple to go in and opt for a screen larger than the current 3.5 inch we see in Apple's current iPhones, comes amid extreme pressure from the huge screen Android smartphones that are popping up and which have already reached at 5.3 inch with the hybrid Samsung Galaxy Note.