Review: Nokia Asha 200- The affordable dual-SIM feature phone
Nokia's Asha series might not have captured, as much attention as the Lumia, but that is hardly something to judge it by. In fact, Nokia's re-invention of its feature phones with the Asha series is one thing we can stand by. We earlier reviewed the Nokia Asha 300 and 300, and did fall in love with them.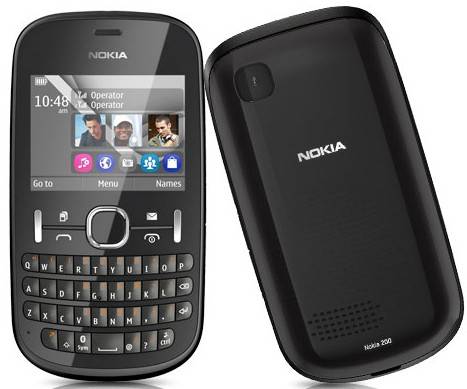 So, does the Asha 200 stand up to its siblings? Lets see.

Look and feel
The phone looks like it is inspired by Blackberry although it is a bi bulky and curvier around the edges. It is targeted at people who would affordability above style. It looks and feels quite simple. If you have been lurking for smartphones, you might be set back by this one.

Amongst feature phones though, we find that it is just a bit bulky and that is its only misgiving. It is one phone that can be said to be tweaked to suit the Indian market.


Apps and Services
Like every phone in the Asha series, the Asha 200 does not let you stay behind even if you have opted for a feature phone. While unlike the Asha 303, it does not support Wi-Fi; you can still take advantage of mobile Internet (2G) and access your social networks, favourite sites and other stuff on your phone. Nokia has also added the Nokia Life Tools and Nokia Store support on the phone.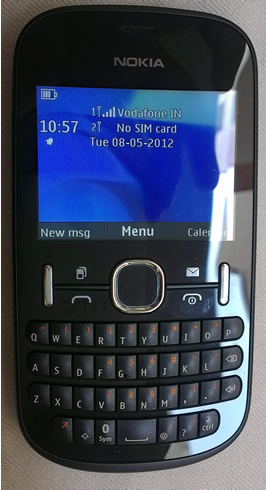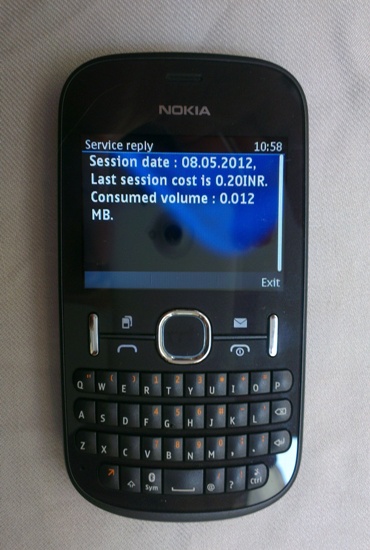 Nokia has made sure that are delighted with your feature phone to say the least.

Connectivity
Besides supporting 2G Internet the handset is Bluetooth friendly and supports Bluetooth version 2.1. Although we would advise you not to depend on Nokia's browser for surfing the net.
Performance
The apps and social networking sites might take a bit of time to load, but that is an adjustment you will have to make if you want to opt for an affordable phone.
When it comes to cameras, not only the Asha 200 but the whole Asha series fails to impress or may be we have been with auto-focus, low shutter lag phones for too long. We will bet it is the former rather than the latter. The 2-megapixel camera on the Nokia Asha 200 is as good as non-existent.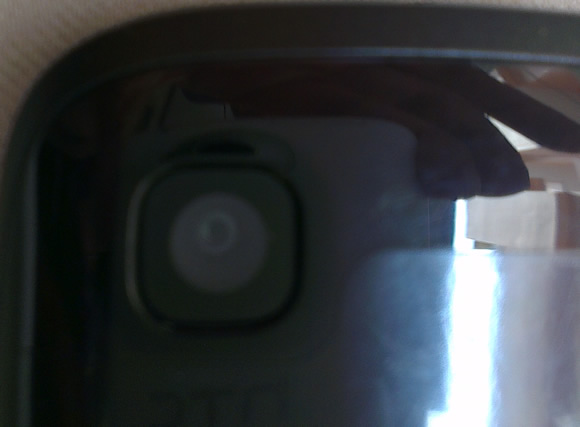 The FM radio though is pretty loud and clear while the 32 GB MicroSD card suffices for your videos and music. Although watching videos on the 2.4-inch screen is kind of irritating and even videos are pretty noisy on this phone.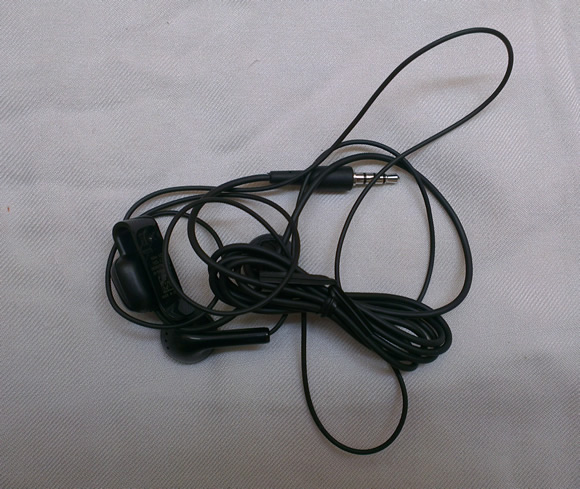 The battery life is pretty satisfying though.
Verdict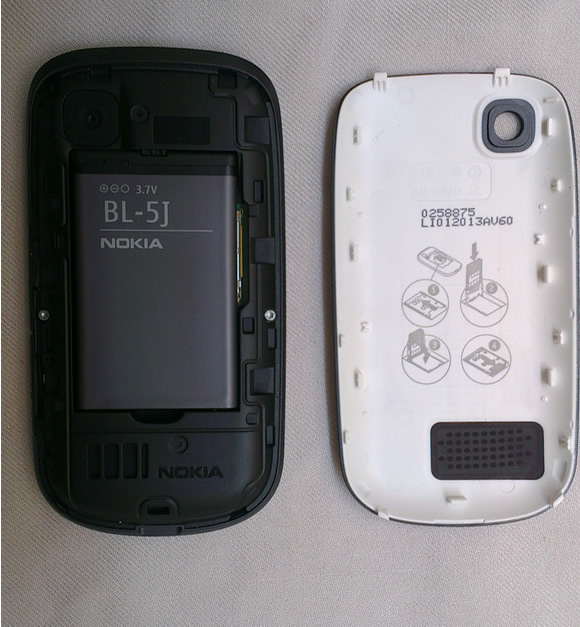 The handset is available for a price of Rs. 4200. In case you do want the Nokia reliability, the whole feel that we have been addicted to for a decade now, we would advise you to go for this phone. But if you have smartphone ambitions or want something more than a typical feature phone, we would suggest you to go with the Nokia 303. But this stunner from the Asha series, despite its camera, gives you a bang for your buck.